SWITCH TO PARACO
Lock In A Great Rate This Winter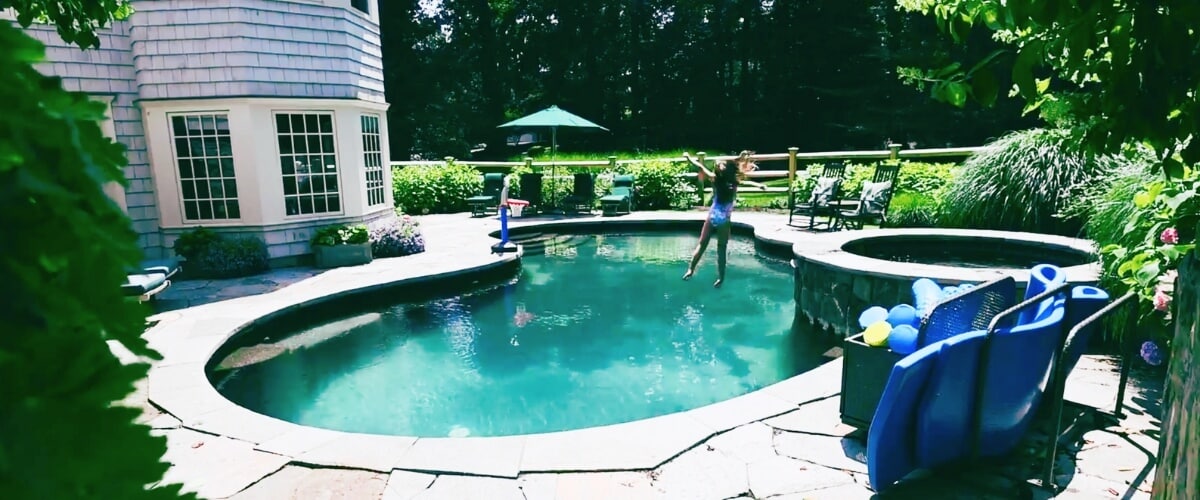 NATIONAL PROPANE DAY
National Propane Day on FOX & Friends and FOX Weather
PARACO HVAC
SPECIAL OFFER! $1000 OFF on Heating System Upgrade

24/7 ACCOUNT ACCESS
Save Time, Money and the Environment! Pay Your Bill Online.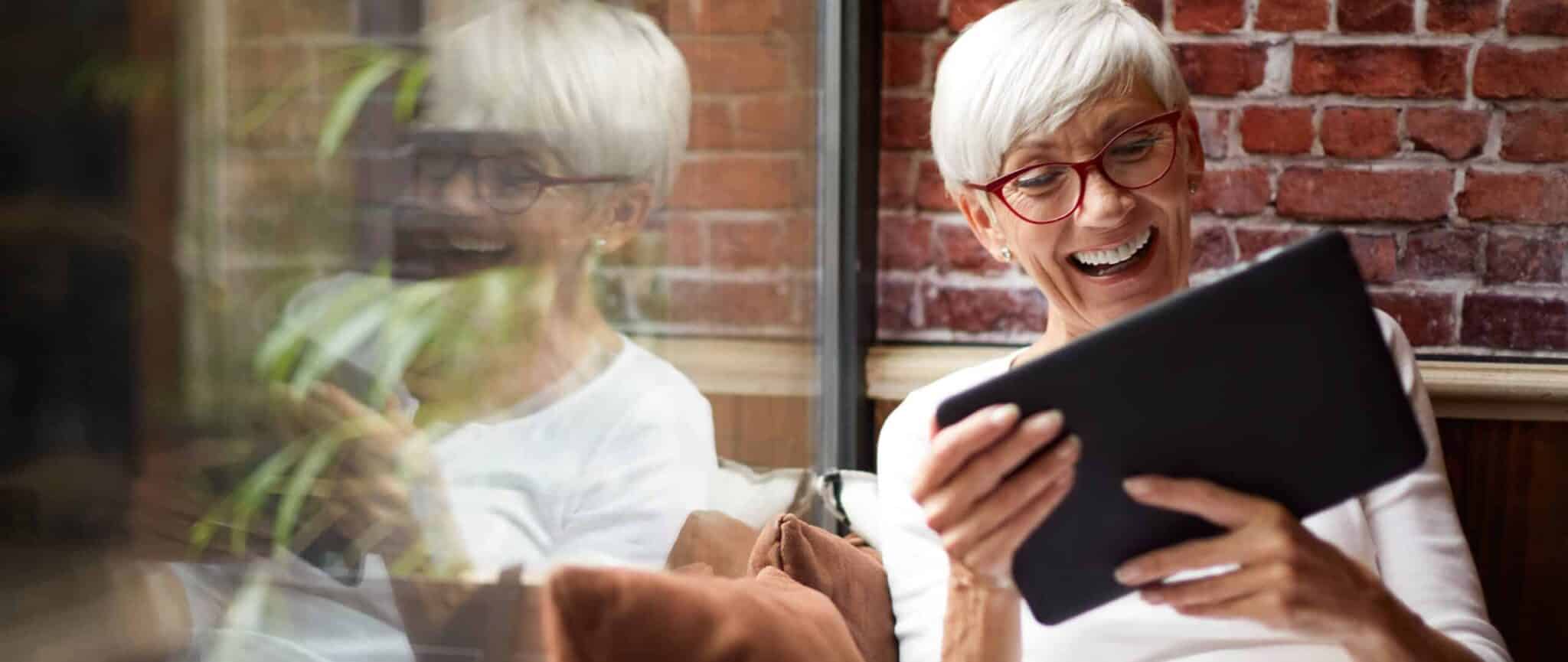 REFER A FRIEND
Recommend Family or Friends and Get a $100 Credit.
Propane, Fueling Your Memories
Power Your Business with Paraco
New to Paraco? Enjoy the comfort of propane for heating, cooking, grilling, swimming and more.
Looking  to fuel your business? From BBQ Exchange, Bulk Delivery to Forklift Fuel we have you covered.
Pay your bill, monitor your account, order a delivery and more with 24/7 account access.
Make the switch to clean, reliable, versatile and affordable Propane.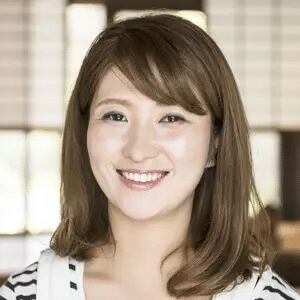 Laurie M.
Paraco Bay Shore
Paraco in Bay Shore is wonderful! The employees are always pleasant! I pay my bill in person and am greeted in a friendly manner. When asked about switching, I said that I was very happy with Paraco.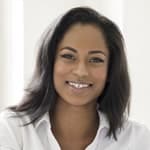 Donna G.
Paraco Ellenville
Great company they were very polite on the phone and got my gas-filled just in time for Thanksgiving. THANK YOU PARACO.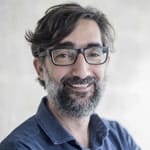 Fred A.
Paraco Bay Shore
I only use propane for my pool heater, and your company starts it up to open the season. I would never use another company.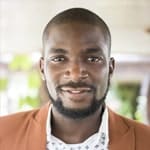 Tom T.
Paraco Pine Plains
Prompt and professional service, very friendly employees. Recommended.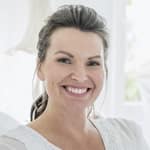 Leslie W.
Paraco Riverhead
Have been a satisfied customer for many, many years. The customer service is great!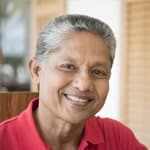 Pat T.
Paraco Shirley
Always helpful and very efficient. Easy to get in touch with and now I can set up a delivery online! It's so easy.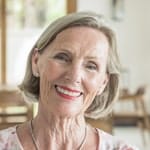 MaryAnn M.
Paraco Brewster
Fast, courteous service. Very satisfied! Keep up the great service.