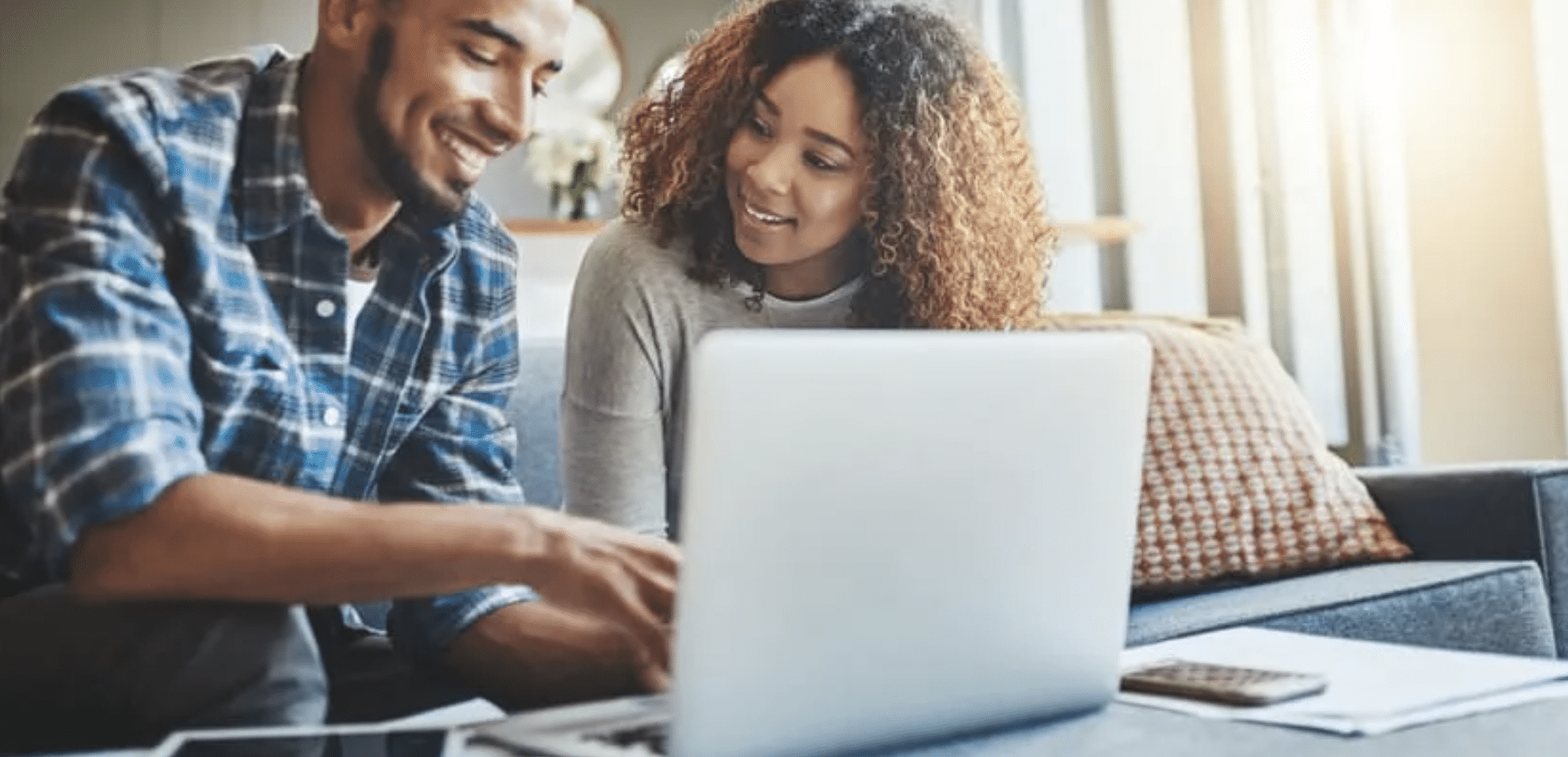 Budget Billing Plan
Make Your Monthly Propane Budget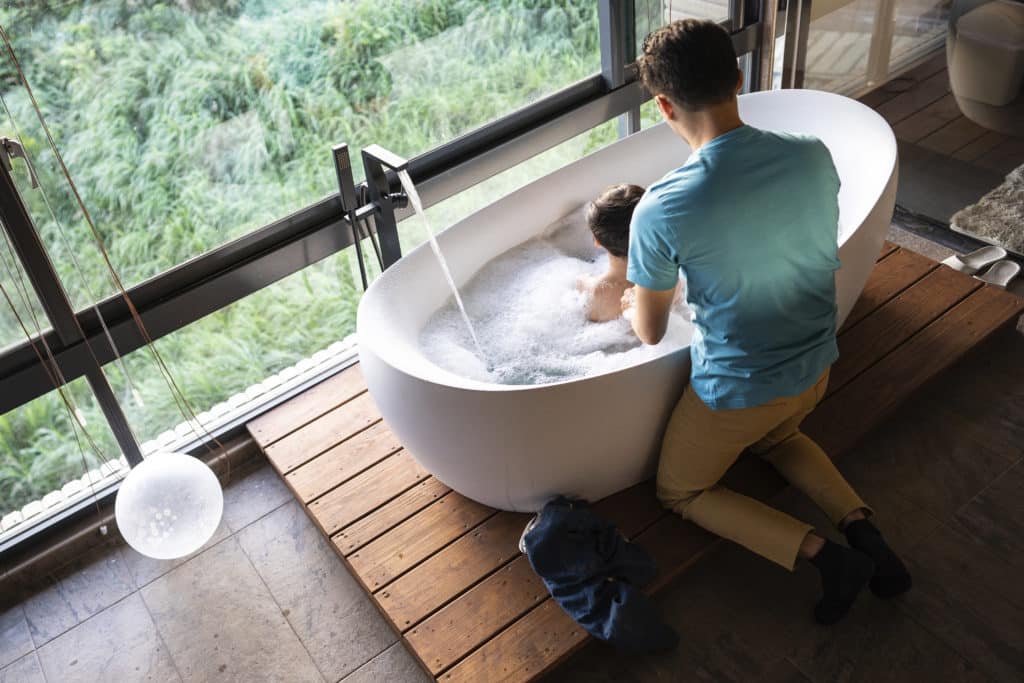 Budget Billing Plan
Make Your Monthly Propane Budget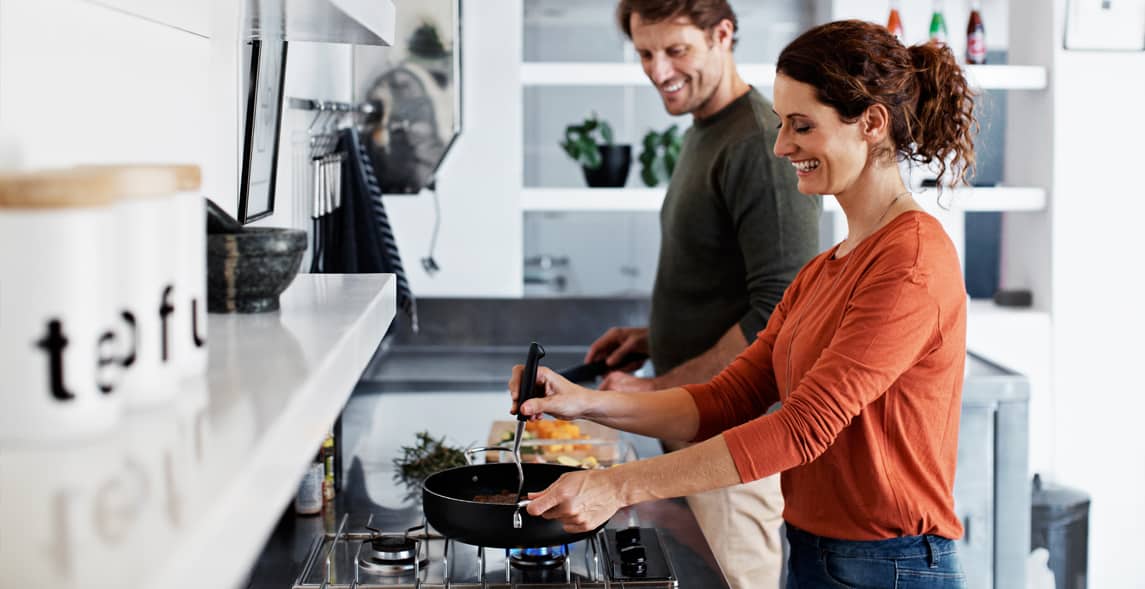 Budget Billing Plan
Make Your Monthly Propane Budget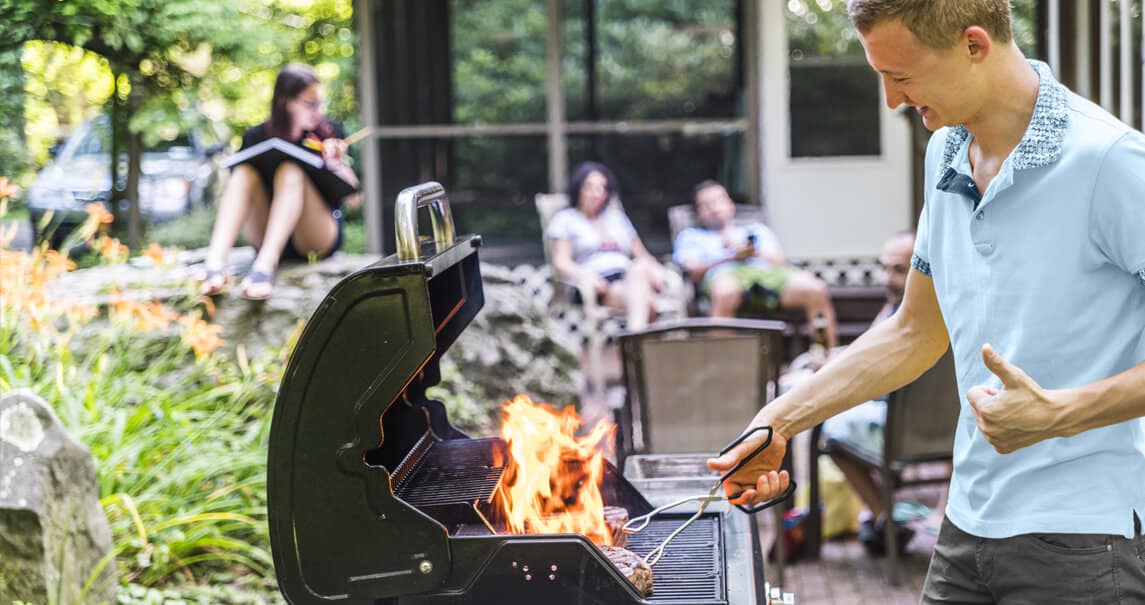 Budget Billing Plan
Make Your Monthly Propane Budget
We Offer Solutions to Help You
Easily Manage Your Energy Monthly Budget
Our budget billing plan makes your energy bill consistent, predictable and budget-friendly so that you can plan better around your energy costs. No surprises here!
Do you want to take the guesswork out of your propane bill, or perhaps you're a senior citizen on a fixed income or are experiencing financial hardship? Budget billing is the answer.
Check the Budget Billing Plan Guide
Are you ready to take the guesswork out of your monthly energy bill? Our budget payment plan makes it happen.
**Some Restrictions Apply. Customers below an average annual usage of 250 gallons or less than two deliveries annually are not eligible for this budget. An administration fee of $29.99 plus tax is applied to budget customers. COD and Will Call customers do not qualify for the Paraco budget program.
You're just one click away to reach out to us!
Our convenient account benefits allow you to be in charge.