RAISE THE HEAT, NOT YOUR BILL! 
LOCK-IN LOW RATES ON PROPANE
Looking for a clean-burning fuel that's energy-efficient, reliable, and can heat your home for a low cost?
Propane can do that!
Propane heat is virtually unaffected by power outages, so you can rest assured that you won't be affected by cold, sleepless nights.
And it's a green fuel that's good for your carbon footprint!
Join the Paraco family of customers who use propane for home heat, cooking, generators, hot water, fireplace, drying, pool, patio, and more!
Propane is part of the Clean Air Act, it's a designated clean alternative fuel whose use over other fuel sources supports the environment.
Enjoy peace of mind all season long, knowing that your family will be kept safe and warm with eco-friendly heat in the comfort of your own home.
Go for dependable comfort with Paraco's low locked-in rates and reliable home propane delivery so you can enjoy more of the moments that matter.
CALL US TODAY! 800.869.7678
Safe and easy propane deliveries and all of the convenient comforts that propane gives.
Online portal that makes ordering quick and payments simple, flexible payment options.
You can count on our Customer Service Team to be responsive to your needs and questions.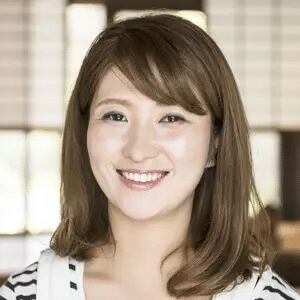 Laurie M.
Paraco Bay Shore
Paraco in Bay Shore is wonderful! The employees are always pleasant! I pay my bill in person and am greeted in a friendly manner. When asked about switching, I said that I was very happy with Paraco.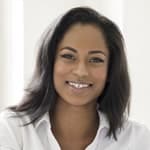 Donna G.
Paraco Ellenville
Great company they were very polite on the phone and got my gas-filled just in time for Thanksgiving. THANK YOU PARACO.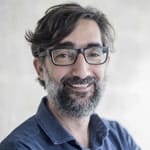 Fred A.
Paraco Bay Shore
I only use propane for my pool heater, and your company starts it up to open the season. I would never use another company.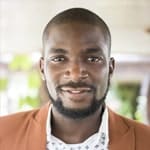 Tom T.
Paraco Pine Plains
Prompt and professional service, very friendly employees. Recommended.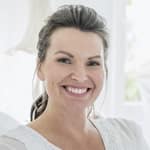 Leslie W.
Paraco Riverhead
Have been a satisfied customer for many, many years. The customer service is great!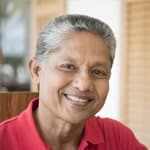 Pat T.
Paraco Shirley
Always helpful and very efficient. Easy to get in touch with and now I can set up a delivery online! It's so easy.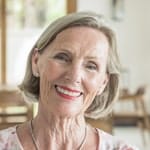 MaryAnn M.
Paraco Brewster
Fast, courteous service. Very satisfied! Keep up the great service.