Propane Service Contracts
Paraco Propane Home Plans
Paraco is offering peace of mind with five new annual service contracts.*
You can choose the service plan that is right for you and your family's propane needs.
Paraco has dedicated employees to service all your propane needs and offers the most convenient service plans. Propane is the smart choice for reducing energy costs. Let us help you find a plan that's the right fit for your budget and lifestyle.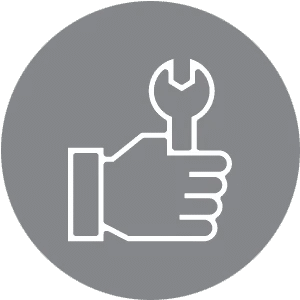 FREE ANNUAL INSPECTION/CLEANING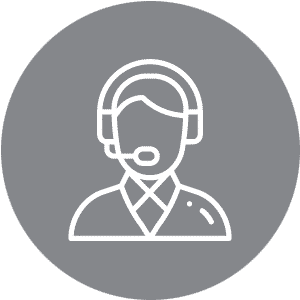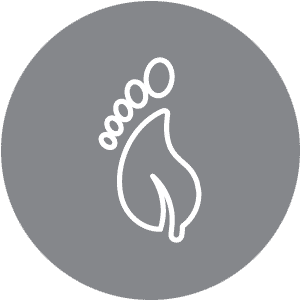 Get the Gas Systems Brochure!
Save Time, Money and Enjoy the Moments.