Safety Is Our Top Priority
Every employee and contractor associated with our company is committed to our goal of being a world-class leader in safety and providing you with the peace of mind you deserve in your home. Each member of our in-house team of propane experts is a member of the National Propane Gas Association, and most have multiple professional affiliations. Learn more about our commitment to safety.
You Can't Predict Disasters
At Paraco, we have the knowledge and ability to answer the call when help is needed. From severe weather to power outages, our training will help keep your family safe.
We employ a full-time Safety Director who oversees our safety policies, which are reviewed and strengthened regularly.
Employees Trained for Your Safety
We provide mandatory and extensive safety training for all new employees, along with ongoing courses for current employees to stay up-to-date on safety standards.
Keeping Workers Protected
We believe that every Paraco employee is responsible for helping to prevent injuries and accidents. That's why they're all OSHA trained.
Our drivers and technicians are committed to your safety. Learn more about the safety training events we've attended.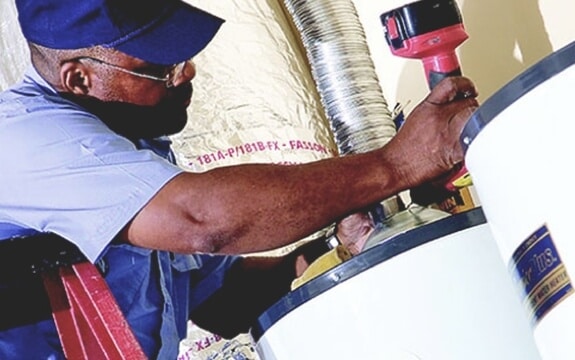 Mandatory System Safety Checks
We make sure your equipment is operating correctly.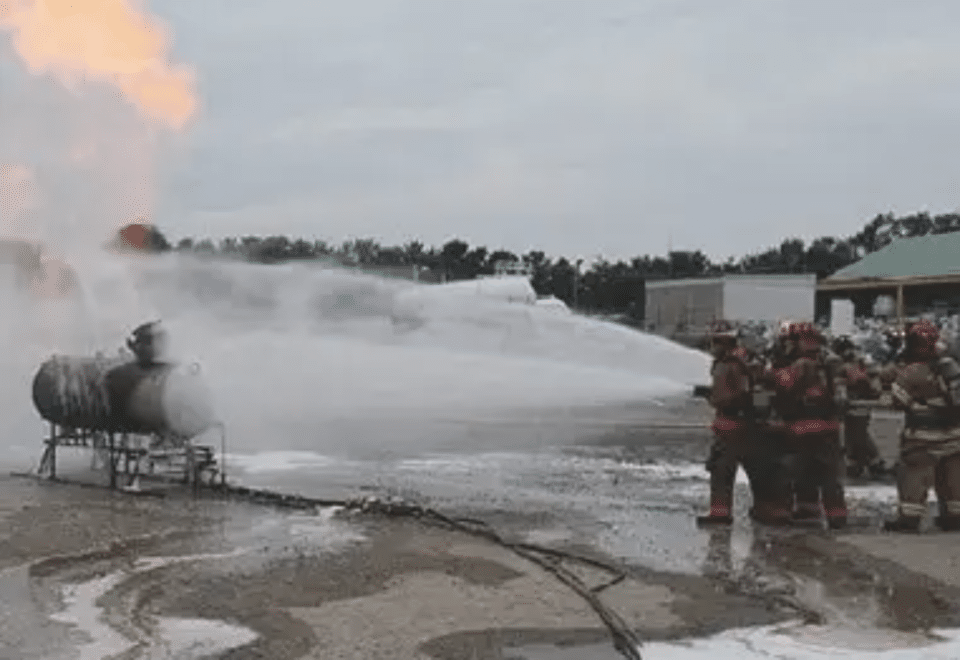 Propane Emergency Response Training
When we receive the call, we're ready to help.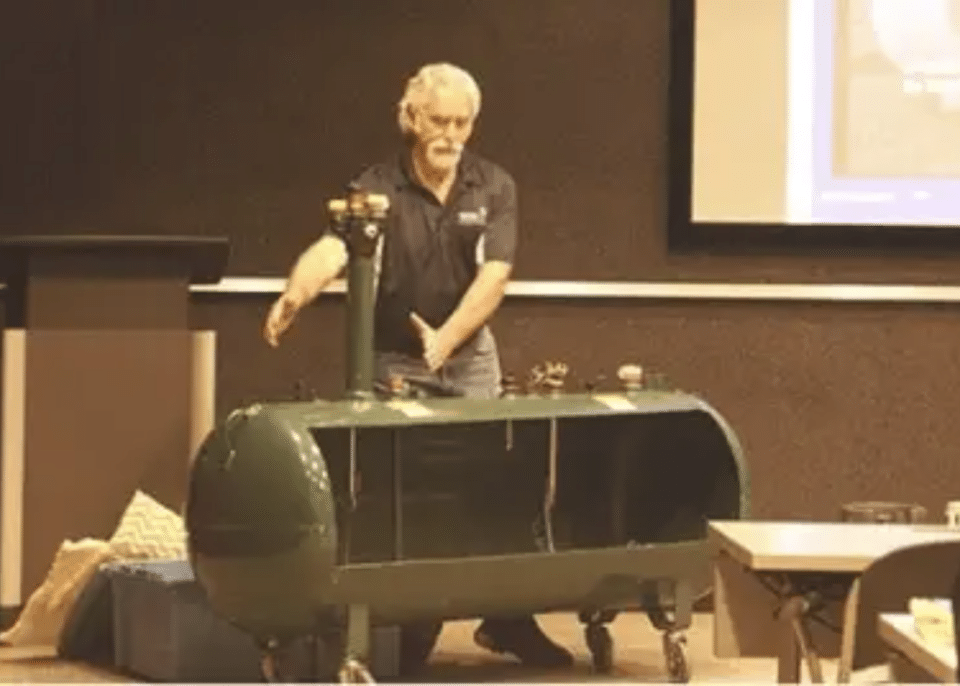 NYPGA Propane Industry Responder Conference
Classroom training, hands-on drills, and live demonstrations.