From the sign-up process to the phone call to customer service to receiving the bill and beyond, every interaction with Paraco symbolizes a moment where a customer could feel satisfied, relieved, even joyful.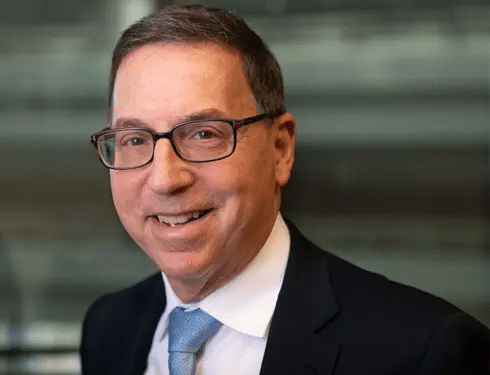 JOSEPH ARMENTANO
Chief Executive Officer (CEO)
Joe is the Chief Executive Officer of Paraco, a privately held propane company serving the Northeast region. Paraco's story began in 1968 with his Father, Pat Armentano, working from a garage in Mount Vernon, New York where he started an industrial gas company known as Patsems, Inc. The company entered the propane business in 1979 with the purchase of a small propane and oil marketer called, Paraco Fuel Corp.
CHRISTINA ARMENTANO
Chief Operating Officer, Executive Vice President
Christina is 3rd generation with Paraco Gas, one of the largest privately-held marketers of propane in the United States providing propane services to over 120,000 customers in New York, New Jersey, Pennsylvania, Connecticut, Massachusetts, Rhode Island, New Hampshire and Vermont.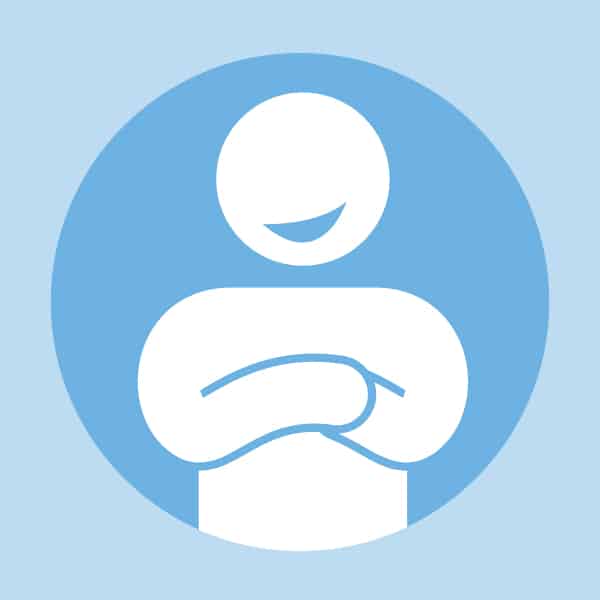 JOHN MOORE
Chief Financial Officer (CFO)
We believe that empowering employees and aid in their personal growth is a great way to let them grow responsively and independently.
Our customers can trust that when they come to us, serving them is our number one priority. We structure our service to meet our clients' needs.
We're invested in your community because we are part of it. From volunteering at area fundraisers, we care about where we live and work.