Every propane business comes with a unique story and legacy to preserve. If you are considering retiring or looking to grow your business, Paraco is the perfect partner. There is no one-size-fits-all solution, we will work with you, side-by-side, to help you through the process.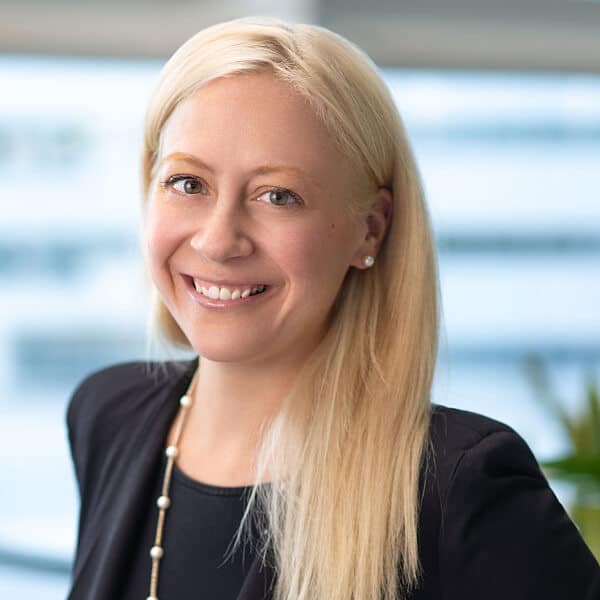 Christina Armentano
Chief Operating Officer/ Executive VP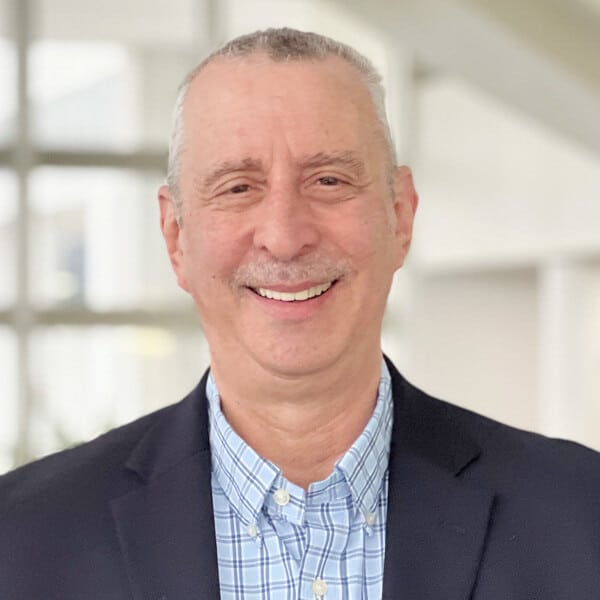 Andy Mirchin
Director of Market Development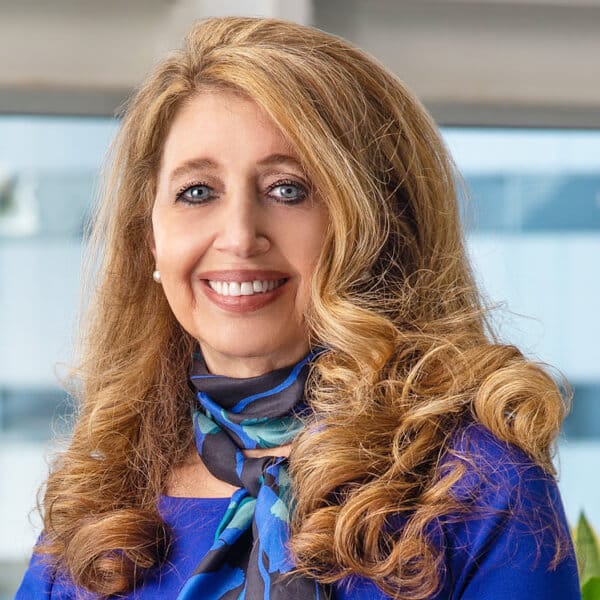 Diane DeVivo
Coordinator, Acquisitions & Business Development
We Care About Your EMPLOYEES
Career opportunities and a competitive compensation package for employees.
We Care About Your CUSTOMERS
Quality service and
level of safety they've
come to expect.
We Care About Your LEGACY
Providing a safe, best-in-class service to help your
legacy carry on.
Hear What Our Partners Are Saying


My family's business was owned and operated for over 50 years,
I believe in strong work ethics and values that my family worked so many long hours
through holidays and many other "missed" events to achieve. While continuing to work with Paraco, I can say that I am impressed by the family values that they possess as well. I have been involved in the propane business my whole life, and actively working in the industry for 21 years. I truly enjoy the Propane industry and
very happy to be a part of the Paraco family.
Kim Jacques
Tragers
Veronica Richards
Winchell's Gas
Doug Tascarella
Advantage Propane
Find out why companies choose to partner with Paraco and how we are unique in our acquisition approach.
Contact our Acquisition team for a confidential conversation about your companies next big move.