We are thrilled to announce our three finalists for this year's 2022 Pat Armentano Legacy Award:
Angel Pagan, Brian Adler, and Darnell Jennings!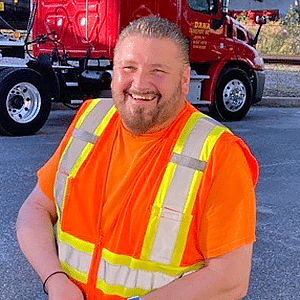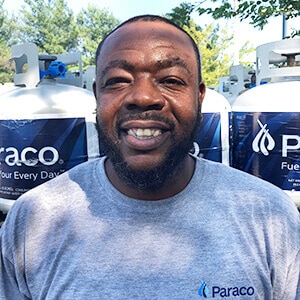 This distinctive award honors and celebrates one employee each year – an employee who has achieved a legacy of service, loyalty, and commitment; and who possesses the esteemed character traits that exceed daily expectations in both their personal and professional lives.
Reaching this level in the award process is not easy. Our panel of judges, who are prior award winners themselves, have had the challenging task of thoughtfully and thoroughly vetting each of our initial 13 nominees, acknowledging their many talents, dedication and achievements, then deciding upon the top three candidates who best meet the aspiring award qualifications.
Joe Armentano and Christina Armentano will be selecting the ultimate award winner later this fall.
With heartfelt appreciation, we congratulate our three finalists and wish them good luck!