POSITIVELY GREAT!
Antoinette Snyder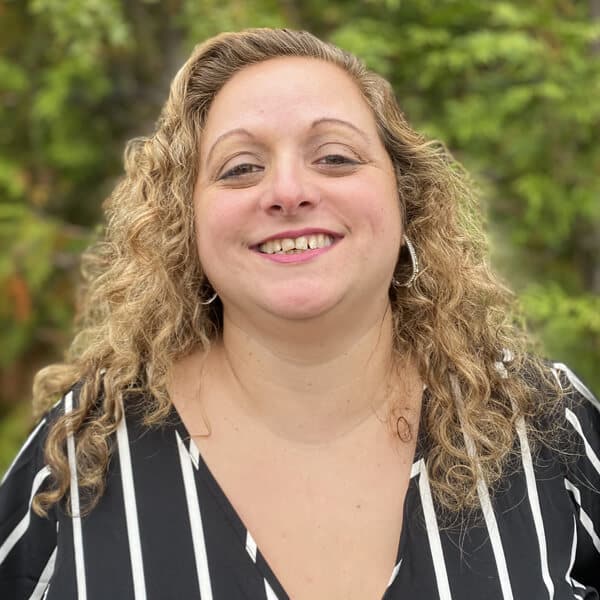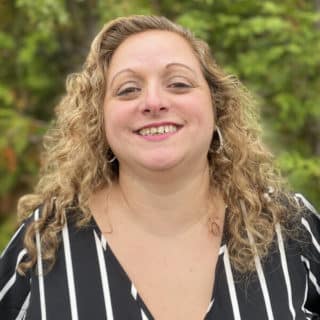 Antoinette, Office Administrator, works from the South Plainfield, NJ office and reports to Frank Carlone, Area Manager.  Antoinette is vital to the facility, providing the best in effective customer service and supporting branch delivery operations.  With a positive, helpful "can-do" attitude, Antoinette brings exceptional communications skills to the table.  Among the many things she does every day, Antoinette answers calls and emails, helps with billing questions, payments, issue resolution and delivery scheduling.  Antoinette also handles the branch's customer walk-in services, addresses daily cash deposits, inputs orders into our ADDs system for the driver routes, prints driver route sheets and maps out all the drivers' work schedules.  Antoinette has a lot of experience with Microsoft Office and is skilled with our fleet management software and ADDs supporting facility and delivery operations.  Mixed with her strong interpersonal skills, punctuality and dependability, she is well respected and appreciated by all.
Dan Scicutella, General Manager – Long Island Region nominated Antoinette for this Spotlight and told us, "In my short tenure as the GM of the South Plainfield plant, it has been a pleasure working with Antoinette. Antoinette handles our customers and all the drivers on a daily basis; she does her job with a smile no matter what is thrown her way. She is always upbeat and makes sure that all tasks are completed. I look forward to continuing to work with Antoinette and utilizing her experience to help with the growth and new mission for the South Plainfield team. Antoinette, please keep up the great work, and thank you for all that you do."
Frank added, "Antoinette is a vital part of our South Plainfield team. Antoinette takes care of all the drivers' work by posting daily, depositing and posting payments, dispatching, taking customer orders and working with our sales team. Antoinette also has been helping greatly with the training of our new part time office worker.  Thanks Antoinette and keep up the good work."
Ian Worthman
Ian is our Systems Analyst and an essential member of the Information Technology (IT) Department headed by Rich Altschuler, Director, Information Technology, who nominated Ian to this Spotlight.  Ian works in the Saugerties, NY office and his primary responsibilities include updating, supporting, maintaining and testing some of our key systems including the Verizon Call Center, the My Account portal, ADDs as well as other systems and IT technology.  Ian has very strong business knowledge that he frequently shares by training employees and business partners on how the systems and business processes work.
Rich shared this about Ian: "Ian does a great job of working on new enhancements, user requests and issues, and often receives kudos for the work he does and the help he provides from the business team.  He is willing to dive right into any problem and will always recommend and help implement business solutions.  Ian is a team player and a tremendous asset to the IT Department and to Paraco!"
Kevin Watson, Chief Financial Officer thoughtfully added, "Throughout his tenure at Paraco, Ian has exemplified a high level of commitment and effort to his respective role in the Information Technology group. It should be highlighted that Ian played an instrumental role on the implementation of our new merchant provider (BlueSnap), the Verizon IVR, as well as other key IT projects, which has enhanced the customer experience. This is a well-deserved spotlight for Ian."