Employee Spotlight – February 2021
February 2, 2021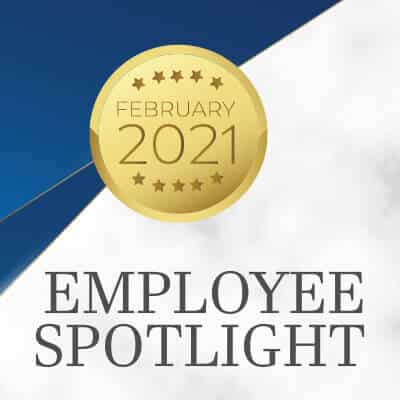 WELL-DESERVED PRAISE WITH SOLID 5-STAR REVIEWS
Christine Snyder | A Driving Force in Team and Organizational Successes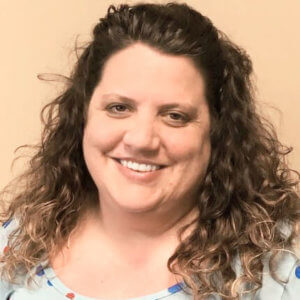 Christine Snyder supports the CEAS – Customer Experience & Insides Sales departments as Data Analytics and Training Administrator. She was nominated for this month's Spotlight by, and reports to Angela Hayes, Director of Customer Experience & Inside Sales.
Since coming to the Paraco family in February 2012, Christine has proven to be a star employee, with a strong and diverse skill set which she has utilized through her various positions at Paraco, helping to support and drive organizational improvements.  Starting as a Customer Service Rep, Christine moved to a hybrid role handling both Retention and MiMO, and then took a path into our data world.  Christine's "love of numbers" put her analytic mind to good use.  Angela says that Christine "has been one of the driving forces behind Salesforce working relentlessly to make it a valuable tool for the CEA and Sales team and now bringing in the Service team to create a seamless experience for our customers both external and internal".  Angela, along with several colleagues like Jeff Graniero, Megan Carr, Eva Loiodici and Daniel Guglielmo agree that Christine works tirelessly alongside other employees and teams to disseminate and present information in an insightful and meaningful way, helping to drive the business.  Some of the many praiseworthy descriptions from fellow team members include "the backbone", "dedicated", "tremendous asset" and "maintaining a relentless pace".
In a thoughtful conclusion, Angela expressed that "Christine is the kind of person everyone goes to for guidance because they know she will always take their call and help in any way she can, no matter what or how much is on her plate.  I feel so fortunate that Christine is a part of this organization and a member of my direct team, and also feel honored to call her my friend."
Tammy Lasusa | Getting Things Done with Integrity, Determination & Dedication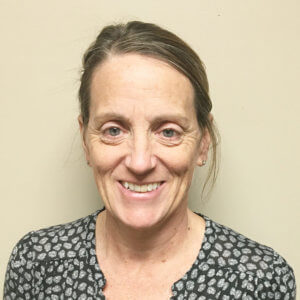 Tammy Lasusa, Logistics Administrator, has been nominated by LeAnn Nerone, Northeast Area, Logistics & Forecasting Manager (and Tammy's manager), for February's Employee Spotlight.  As Logistics Administrator, Tammy Is responsible for the timely billing of all bulk and BBQ deliveries in the North East. She also posts and manages the newly-implemented cash processing initiatives in the Northeast. Further, Tammy heads up the data integrity portion of our tank monitor deployment and program.
Recently, Tammy has led several initiatives successfully, including the data integrity and input of our tank monitoring deployment where she managed the lists of 3K monitors requiring installation, and hand entering all 1,800 new monitors installed to date.  As well, she's been at the helm for the BBQ instant cash payment posting initiative which allows for better quality accounting and timely posting of payments to customer accounts.  The initiative meant ensuring strict compliance from all BBQ drivers in the northeast, and though there were some hiccups along the way, Tammy stuck with it, seeing it through to a very strong and smooth finish.  Her unyielding diligence to these programs will save tens of thousands of deliveries every year while still delivering the same amount of gallons.
As LeAnn puts it, "Tammy has been behind the scenes making our new cash processing through Raven, and executing 1800 monitor inputs into Ododata over the past few months. Tammy works late without ever mentioning it, and everything is scrutinized as if the money were coming out of her own checkbook".
Jeff Palen, General Manager – Northeast Region and LeAnn concur that Tammy's dedication and determination have helped bring good ideas through technology to fruition and, "If we give Tammy a task, we're confident it will be done correctly and completely every time".