Community Outreach – April 2021
April 29, 2021
Coxsackie-Athens Little League
One sure sign of Spring is its baseball season! Paraco continues its support of the Coxsackie-Athens Little League in the town of Athens, New York, and its mission to assist children in developing the qualities of citizenship, discipline, teamwork, and physical well-being.
Paraco wishes Coxsackie Athens Little League a home-run season!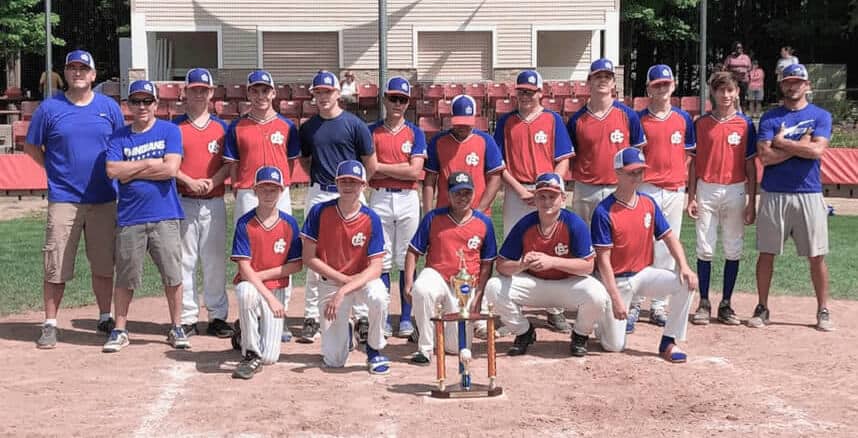 United Way of Westchester and Putnam
Paraco continued its support of those in need during the COVID-19 pandemic as a Sponsor of the United Way of Westchester and Putnam 2021 Imagine Gala on March 25th. Paraco joined the virtual celebration of this fundraising event to support the United Way's work in providing critical services to help vulnerable populations during this health and economic crisis. The United Way is the largest privately-funded nonprofit globally.
---
Have an organization you would like Paraco to partner with? Please click the button below to fill out the Request Form for consideration. Be sure to bookmark for any future requests.
Diane DeVivo, Community Relations Manager