Welcome!
We're Happy to Have You!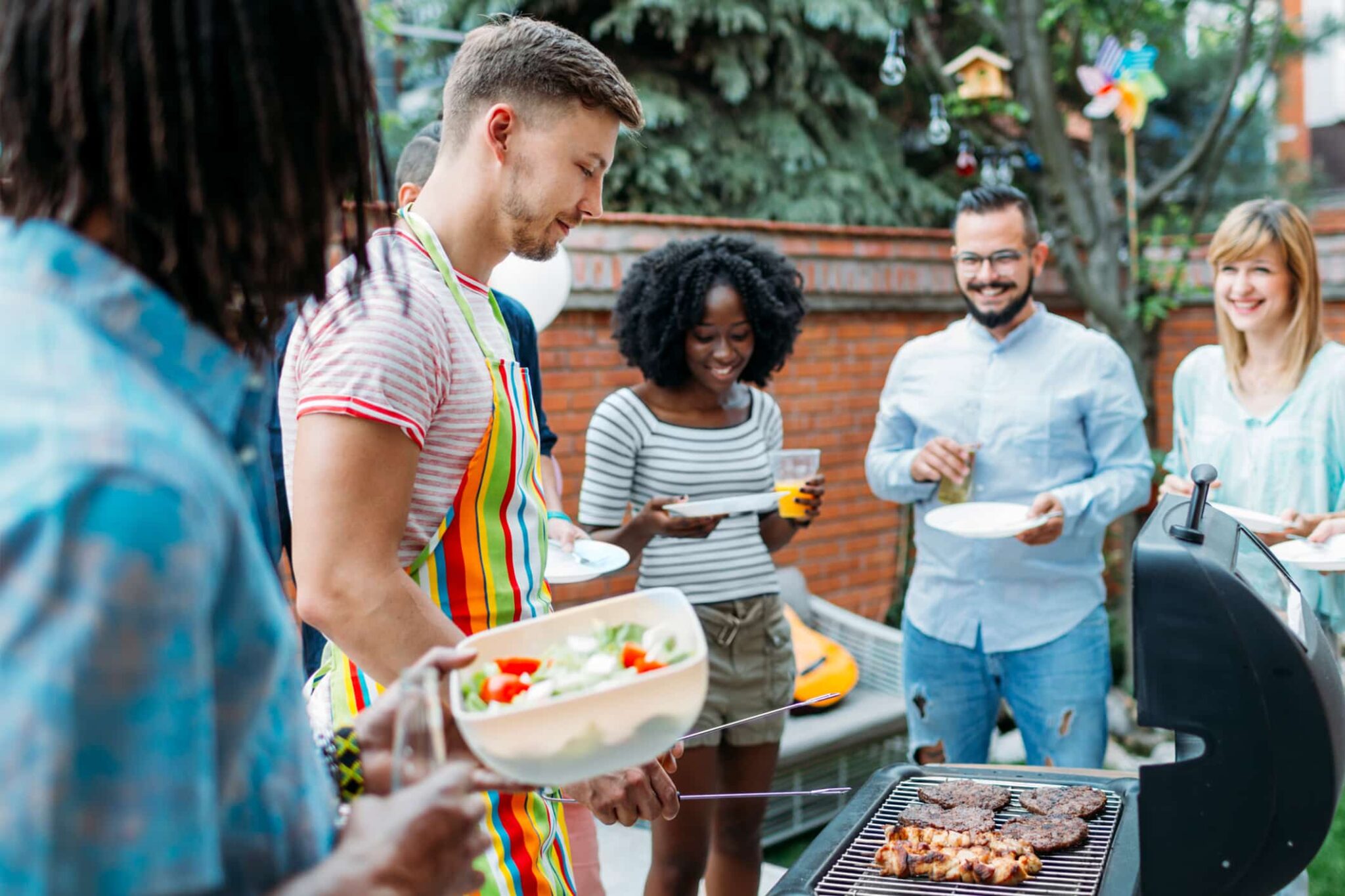 Welcome!
We're Happy to Have You!
Welcome!
We're Happy to Have You!
Welcome!
We're Happy to Have You!
Helping our customers is the highlight of our day. From deliveries to maintenance, our goal is to make the process as simple as possible. Read below to learn all about the benefits of being a Paraco customer.
Access your online dashboard where you can manage your account, view your invoices and schedule deliveries. Everything you need to monitor your propane usage is in one convenient place.
You will receive a $20 credit on your account for every new credit-approved, automatic delivery residential or commercial customer you refer that joins the Paraco family.
Skip the post office and pay your bill online. Log on to myaccount.paracogas.com to access your online dashboard. Need help? Call customer service at 800.647.4427 for assistance.
Life gets busy. Things happen. We get it. That's why we encourage you to designate a relative, friend or agency to be notified if your service is going to be shut off. Think of it as propane insurance.
We want to know how we're doing. Take our quick customer service survey for a chance to win $100! Please feel free to leave a review about the positive experience you had with joining the Paraco family.
Frequently Asked Questions