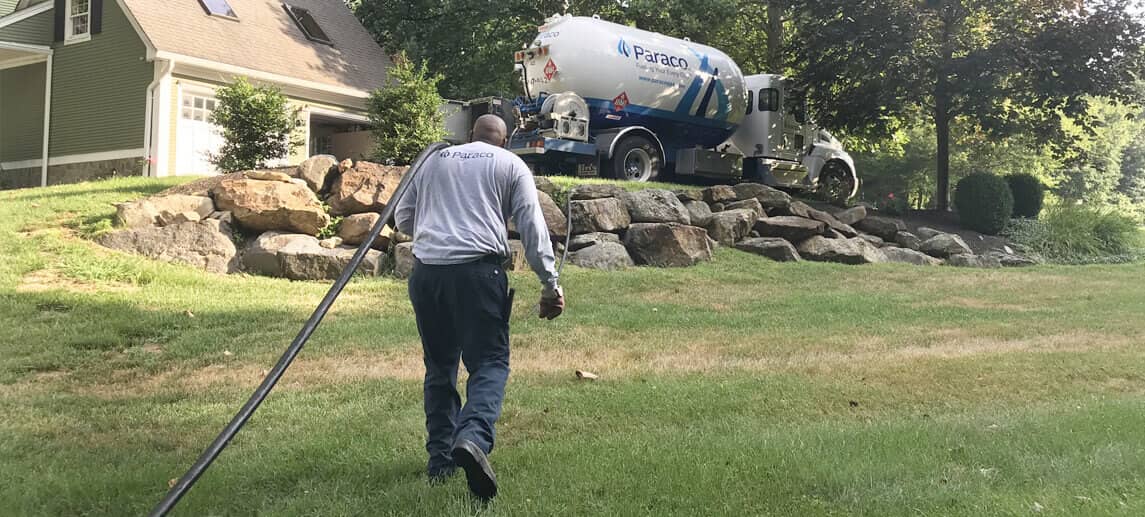 PROPANE
The Smart Clean Alternative
PROPANE
The Smart Clean Alternative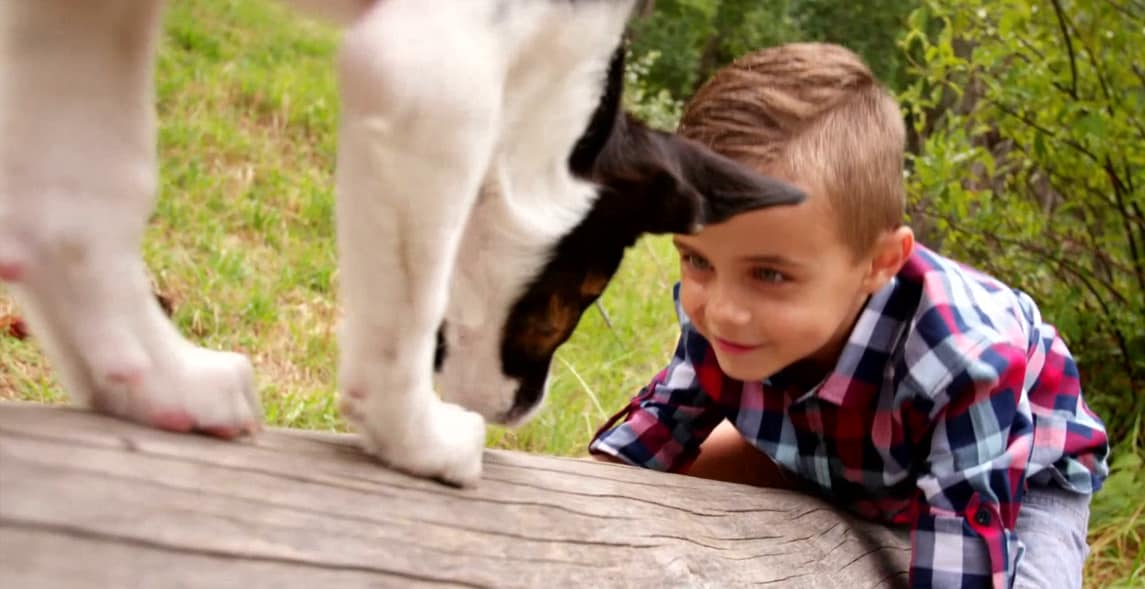 PROPANE
The Smart Clean Alternative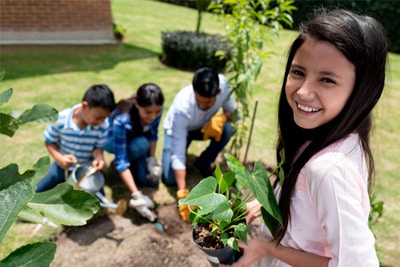 PROPANE
The Smart Clean Alternative
Propane is a Smart, Clean, Reliable Alternative to Natural Gas & Electric
Is your home or business affected by the Con Edison Moratorium?
Propane is a smart solution! Propane is an efficient, portable, low cost, clean-burning fuel that can fuel your everyday energy needs.
Propane is a by-product of natural gas, and it's the most widely used alternative fuel in homes and businesses across the country.
Compared to oil and electricity, it's the cleanest, greenest option for homeowners like you. Thinking of converting from natural gas, electricity or oil to propane? We'll break down the benefits of propane and help you decide if it's right for your home or business.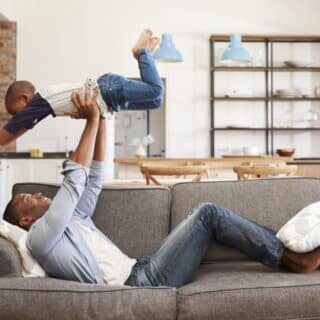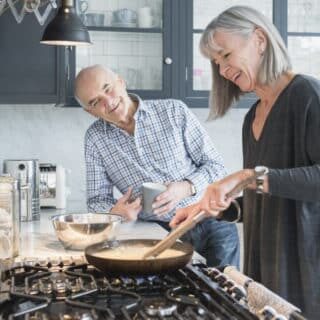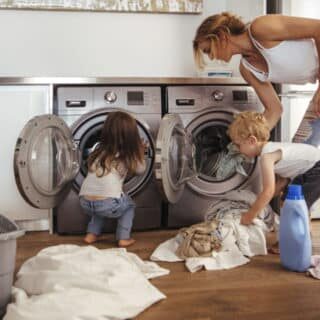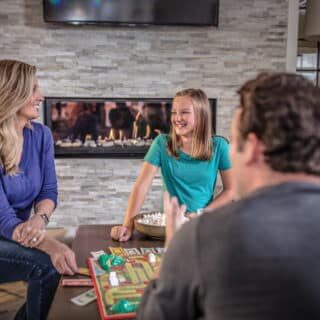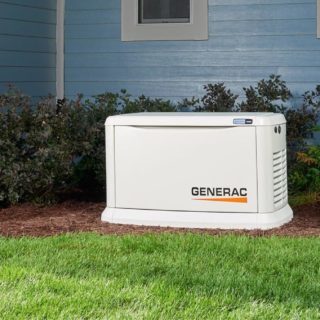 Why is Propane the Smart Choice?
We know what's important to you; spending time in the comfort of your home. As a Paraco customer, you'll enjoy easy propane deliveries and enjoy more of the moments that matter.
No other fuel source heats your home and powers your high-performance appliances better than propane. Propane fuel uses less energy than heating oil and electric appliances, which reduces energy costs. Plus, a propane-fueled furnace lasts about 5 to 10 years longer than an electric heat pump.
We all want to reduce our carbon footprint, and propane helps us do that. It is a low-carbon alternative fuel made right here in the U.S. It produces less greenhouse gas emissions than most energy sources and has been approved under the Clean Air Act of 1990 and the National Energy Policy Act of 1992.
Heat, hot water, appliances, generators, fireplaces, fire pits, pools and more - propane can fuel your entire home.
Storm coming? Relax. With propane, you never have to worry about fueling your home's most important systems, even when the electrical grid is down. With propane, it just works.