PROPANE MAKES IT WORK!
That's because propane is a dependable, powerful American fuel that burns clean at an affordable price.
Let Our Team Show You How Propane Can Fit Into Your Life.
Call Us Today - 800.647.4427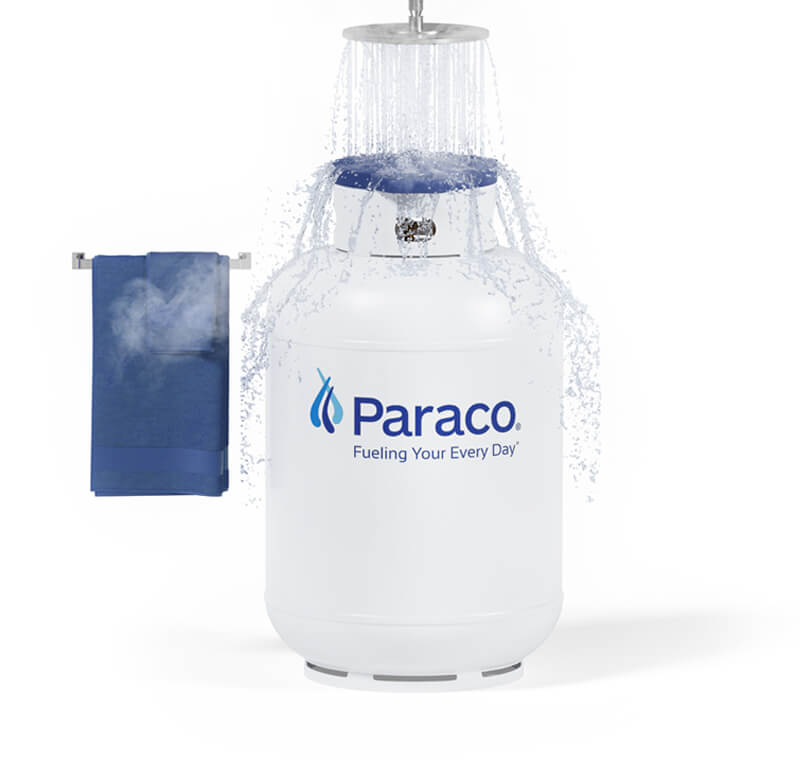 PROPANE MAKES IT STEAMY
Forget being left in the cold. Propane is faster and cheaper than electricity at heating the water that makes your shower more relaxing, gets your dishes cleaner, and your showers as long as you want them to be.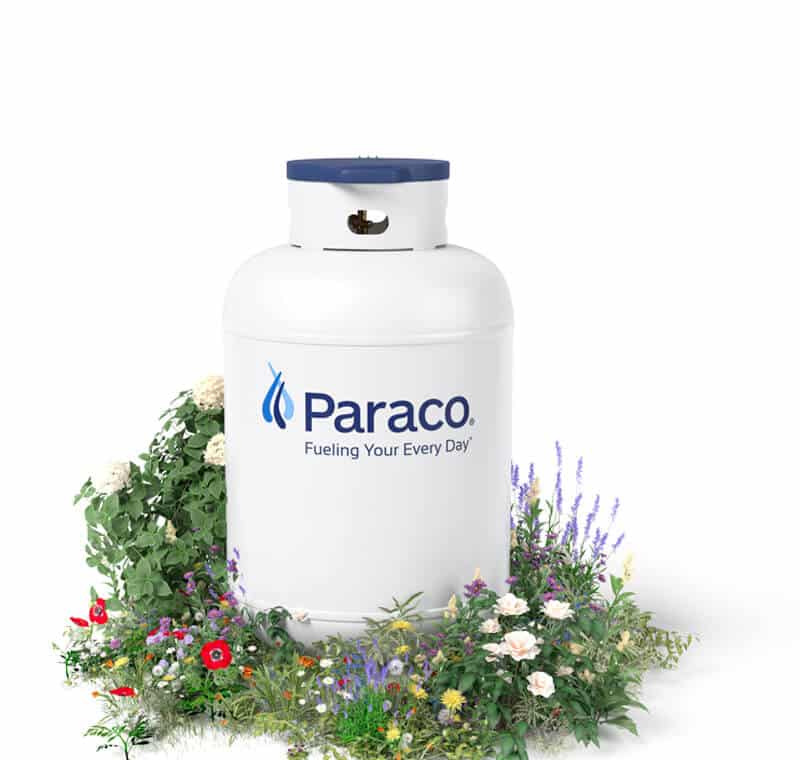 PROPANE MAKES IT CLEANER
If mom's not happy, nobody's happy – and at Paraco, we're proud to provide an alternative fuel that keeps Mother Earth feeling good. Using propane reduces your carbon footprint so you can save money and sleep well at night.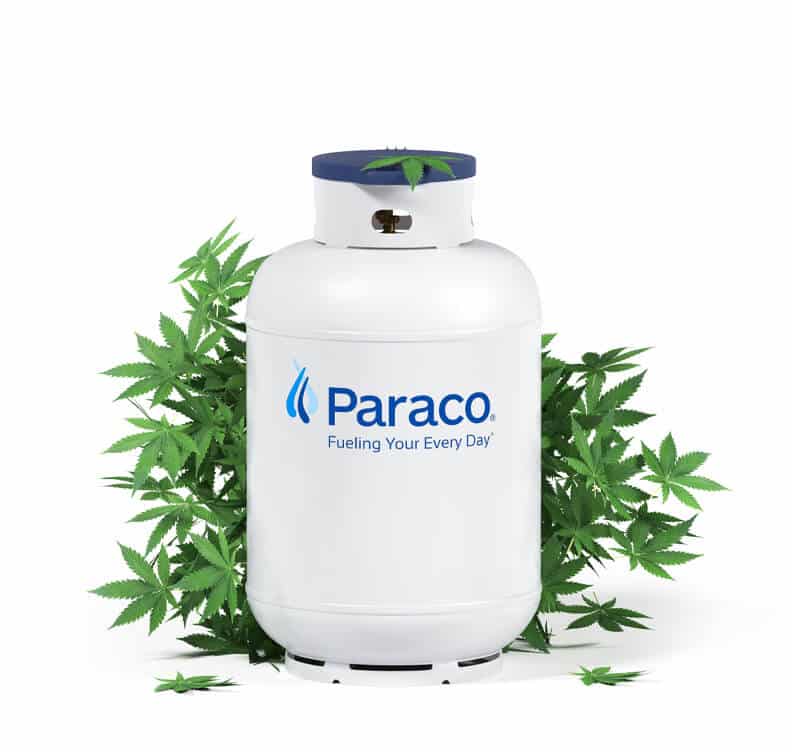 PROPANE MAKES IT GROW
America is all about agriculture, and the agriculture industry is all about propane. Since it's a fuel that offers the power to plant, water, harvest, dry, store, and transport grown goods, who can blame them?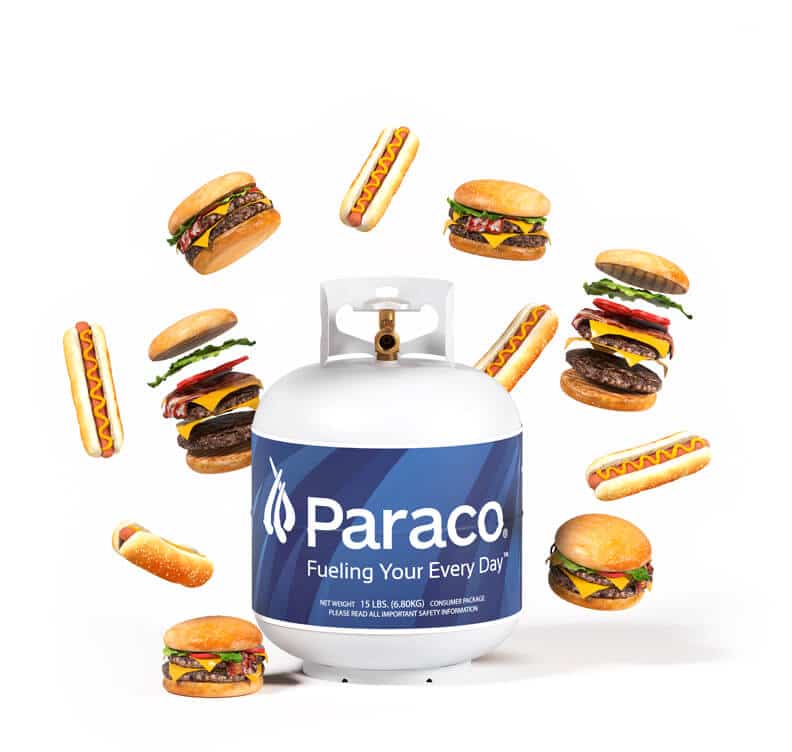 PROPANE MAKES IT SIZZLE
It's a scientific fact that grill marks make all foods more delicious. Paraco brings the heat to your propane grill so your burgers, hot dogs, veggies, and beyond get those crispy little lines of quality every time.
Get In Touch
Let us help you with all your propane needs or questions. Contact us today!