Pat Armentano
LEGACY AWARD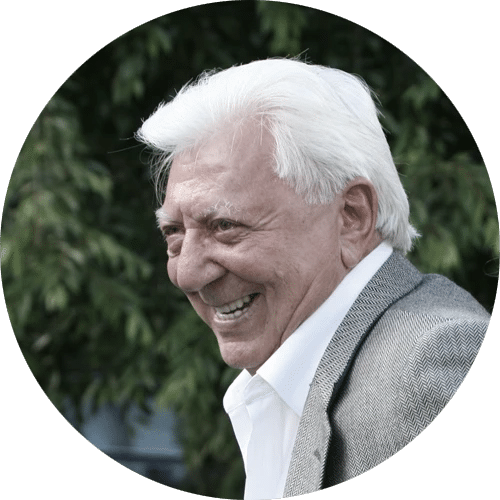 The Pat Armentano Legacy Award, a prestigious recognition award Paraco formally launched in 2017 to celebrate Paraco employees who best personify the core values and culture fostered by Paraco's founder, Pat Armentano.
The Award was designed to honor employees who demonstrate the aspiring, exemplary characteristics Pat lived and breathed throughout his own life:
Treating others with respect
Safety before profits
Strong work ethic with focus on self-improvement
Giving back to the communities in which we live and serve
As Chairman of the Board at Paraco, he fostered a culture of giving back to the communities in which his company and employees lived and served by supporting many charitable and civic organizations.
In what he felt was his most important role, patriarch of his family, Pat took great pride in teaching his life lessons and values to his children and grandchildren. He stressed a strong work ethic, personal responsibility and respect for oneself and others, all of which were the foundation of his truly genuine personality.