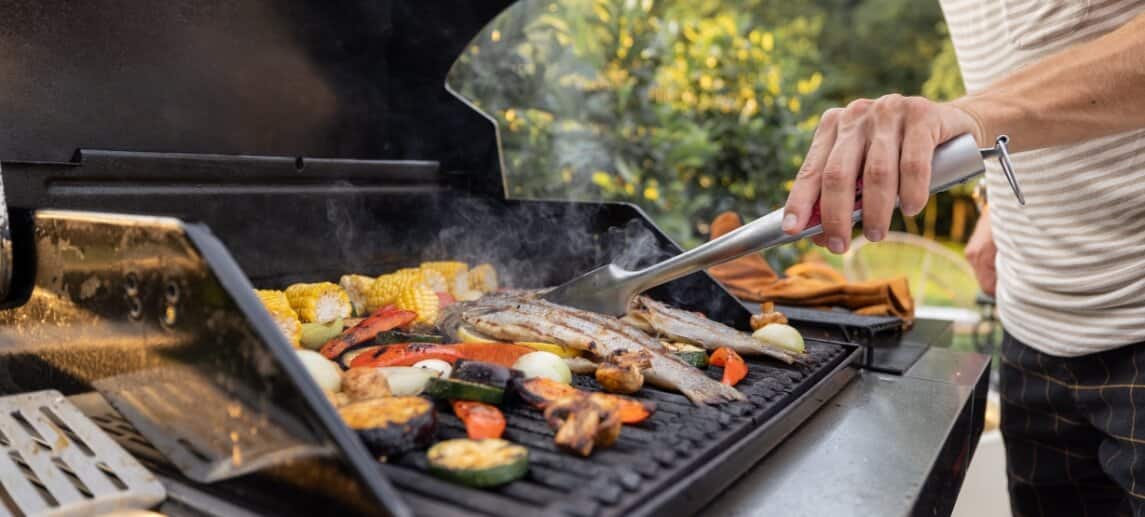 Propane Your Way for Outdoor Living! Get Great Rates on Propane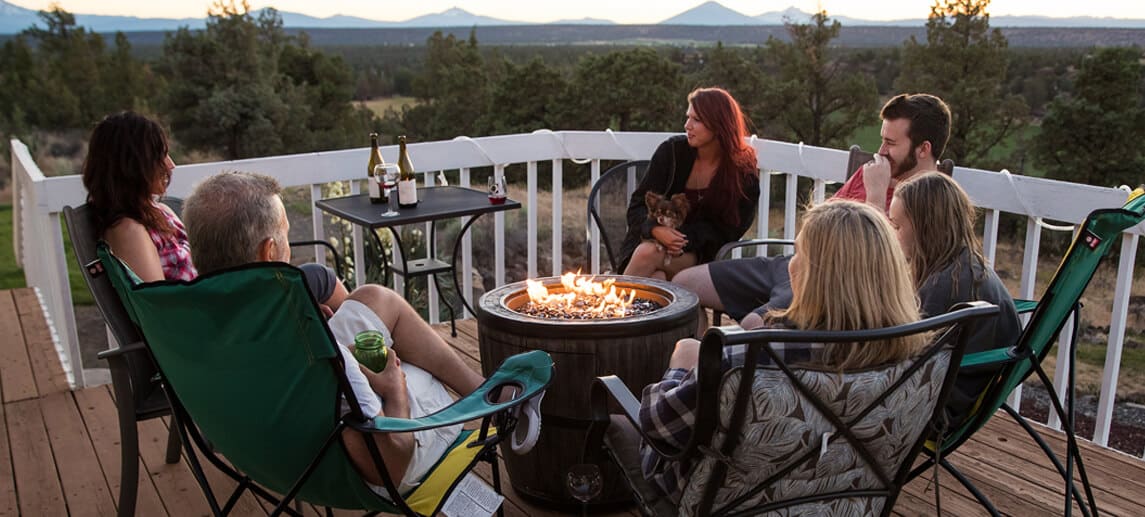 Propane Your Way for Outdoor Living! Get Great Rates on Propane
Propane Your Way for Outdoor Living! Get Great Rates on Propane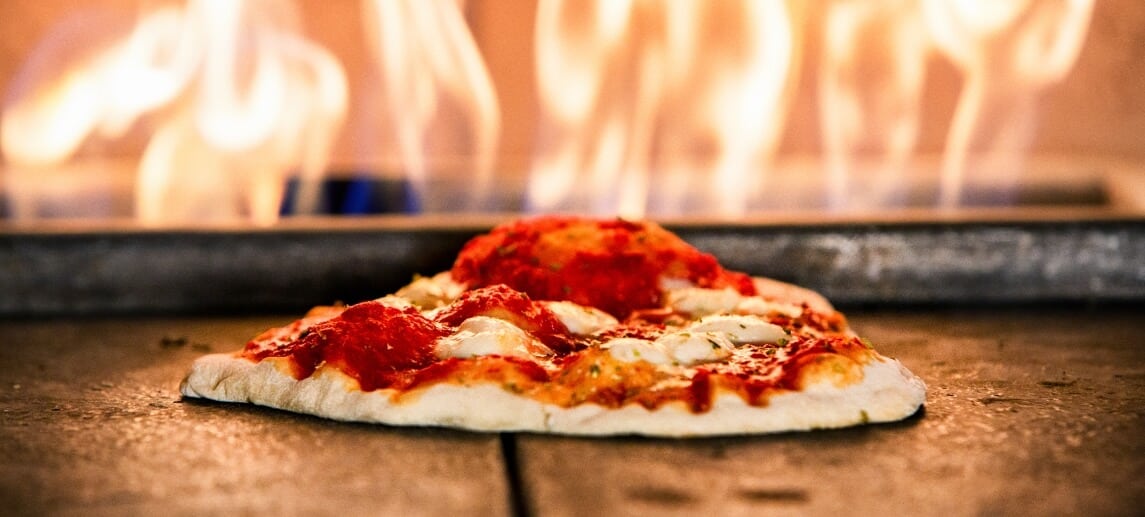 Propane Your Way for Outdoor Living! Get Great Rates on Propane
Propane: The Fuel for Your Outdoor Living Lifestyle.
Propane-powered outdoor appliances are increasingly popular for patios, decks, and backyards. They offer an efficient, affordable, safe option for cooking, heating, and other outdoor activities.
Whether you're hosting a family barbecue, a heated pool birthday party, or a small gathering of friends, having a propane-powered backyard makes it easy to entertain.
Having backyard fun all year long is easy with Paraco!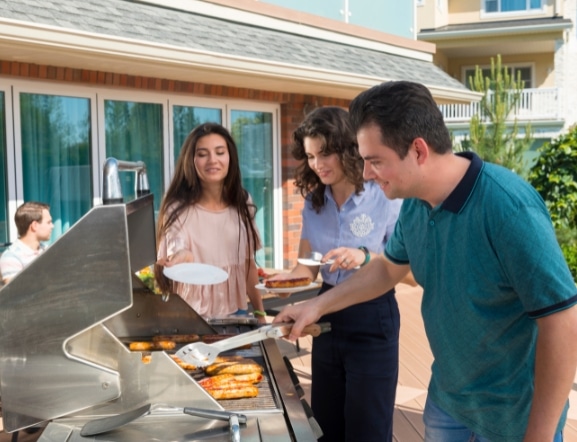 Propane grills offer a convenient and precise way to cook meals. With an instant on-off switch, you'll be able to cook your food perfectly every time. These grills' temperature control also helps ensure that meals are cooked evenly.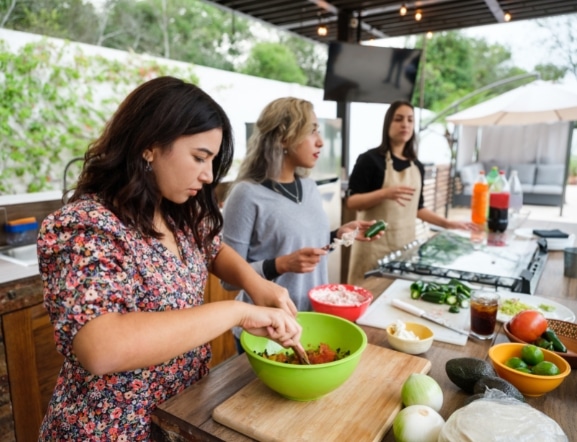 Propane outdoor kitchens are becoming increasingly popular as homeowners look to create an unique and inviting outdoor living area. You can enjoy a unique outdoor living space perfect for family gatherings, parties, or just a night of al fresco dining.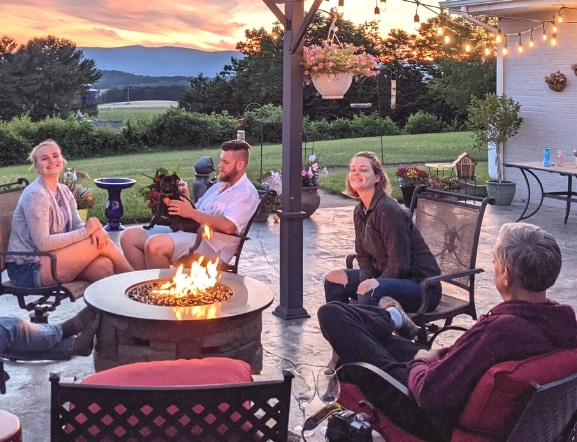 Propane fire pits are perfect for entertaining, providing a warm, cozy atmosphere. They are also great for roasting marshmallows or hot dogs or simply enjoying the warmth of the fire.
Propane-heated pools are becoming increasingly popular with pool owners. Propane heaters provide a reliable and efficient way to heat a pool and require less energy than traditional electric heaters.
Propane patio heaters provide warmth in the cooler months and allow you to enjoy your outdoor space even when the weather isn't ideal - they are a great way to extend the outdoor season and create a cozy, inviting atmosphere for your backyard or patio.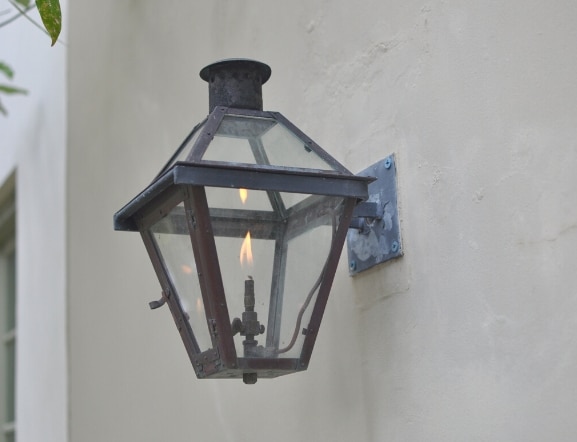 Propane flame lighting is an efficient and affordable way to light up a space. It is a popular choice for outdoor areas such as patios, decks, and gazebos because it provides a consistent and reliable flame that is clean burning and produces little to no smoke.