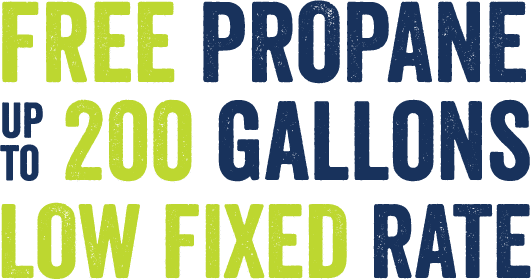 Oil prices are steadily increasing while propane heating costs remain a reliable, steadfast alternative.
Deciding to switch from oil heating to a propane-powered system has more than just environmental benefits.
Switching to Paraco today, you can save up to $5400 on an underground tank or choose an above ground at no cost. In addition, you can lock in a great low rate and be eligible for our aggressive pre-buy and budget program.
*Some restrictions apply, call for details. Offer expires 01/31/2023.