Helping Food Banks & Pantries During the COVID-19 Epidemic
June 1, 2020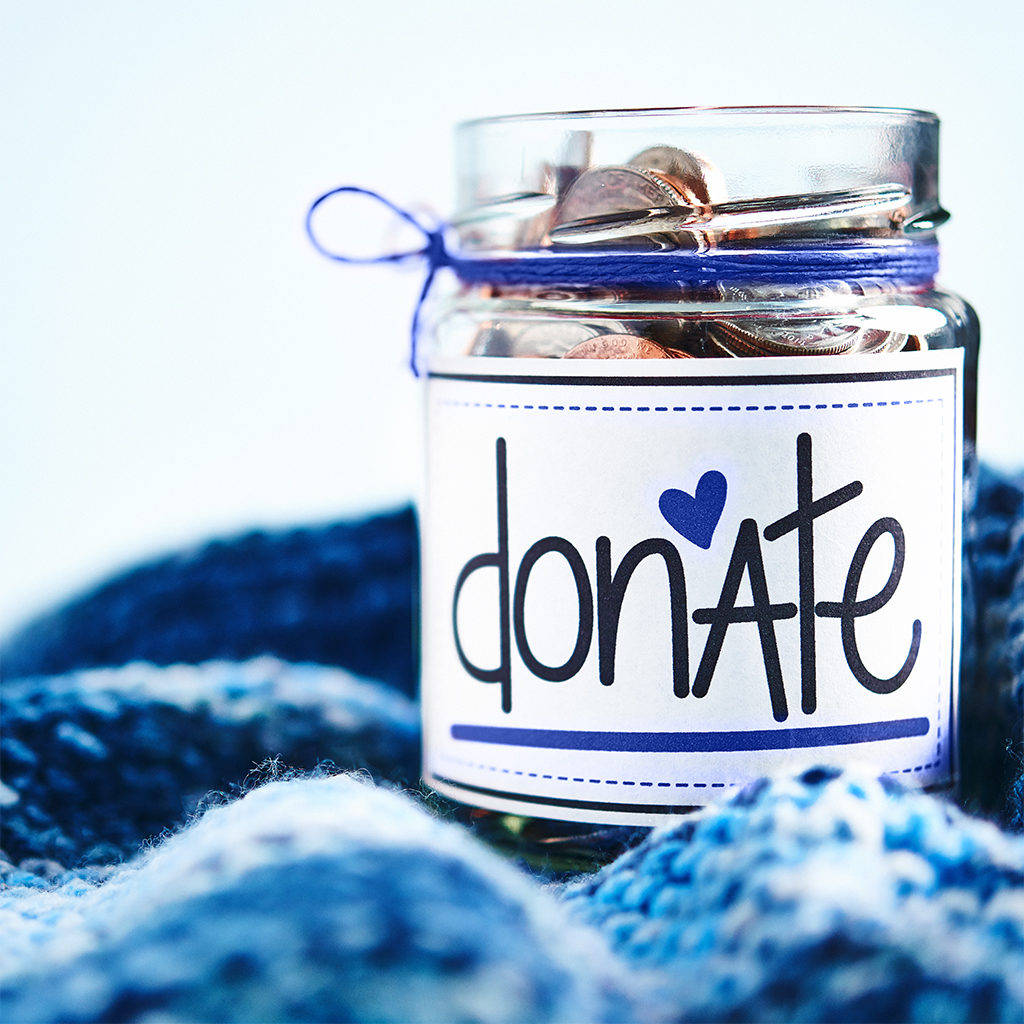 In support of those in need during the COVID pandemic, Paraco is donating $15,000 to food banks and pantries.  According to recent reports, 1 in 5 children are not getting enough to eat during this crisis; and parents and guardians need assistance from local food banks and pantries to put food on their tables. It's important to our core beliefs that we support local organizations within our communities that have been severely impacted by the epidemic.
Uxbridge, MA: People First Food Pantry
A partner of Worcester Food Bank, this food pantry is committed to providing families in the Uxbridge, North Uxbridge, and Linwood communities in need of food assistance. Made up of primarily volunteers, they are serving over 2,600 clients each year, and average upwards of 95 households per month. Their community program involvement includes annual food drives, back-pack, and school supply drives and Easter, Thanksgiving and Christmas meal distribution, as well as holiday gift program. Since the COVID-19 pandemic, People First Food Pantry has seen an increase of 25% in people serving. Currently serving approximately 18% of disabled seniors and 38% of children under the age of 18, food is being distributed to the hungry in parking lots, and through home delivery service.
South Plainfield, New Jersey: Feeding Middlesex County
Partnering to End Hunger, this non-profit organization's mission is to raise funds to purchase food and equipment to assist qualifying agencies in procuring, storing, and preserving and transporting food and other necessary items to their food-insecure neighbors, through MCFOODS, the county food bank. They support over 120 emergency food providers in all 25 communities in Middlesex County via the county food bank. Made up of all volunteers and retirees with various professional backgrounds, this organization is dedicated to feeding the needy, many who have been cut off from essentials during the COVID-19 pandemic, by distributing food five days a week, via drive-by food drives in several area shopping centers.
Bay Shore, Long Island, NY:  St. Patrick's Church – Food Pantry
St. Patrick's Church Food Pantry has been responsive to people affected by COVID-19.  Although many churches and houses of worship have been ordered to close, St. Patrick's stayed open.  Through donations, they supply food to those in need and offer daily "grab and go" lunches to those coming into the church looking for a meal, receiving approximately 100 visitors per day.  St. Patrick's Food Pantry also supports others in their community during this pandemic, such as Montfort Missionaries.
Mount Vernon, NY:  Community Service Associates, Food Pantry
This is one of the most vital meal programs in the City of Mount Vernon; providing nutritious meals to the most at risk in the community.  Serving approximately 60 people per night, through its Free Meal Program, they ensure anyone in need can count on a free meal.  During this pandemic, they are offering "grab and go" brown bag lunches. Community Service Associates also serves as a distribution center to many other food pantries, soup kitchens, and churches in the Mount Vernon community.
Waterbury, CT:  Police Activity League – PAL
PAL is an integral member of the COVID-19 Response Team, consisting of police officers, civilians, and volunteers coming together to support the immediate needs of the Waterbury citizens.  Funds donated to PAL are used to purchase basic supplies to help those who have tested positive for the virus and the elderly who are in the high-risk category that are in crisis and in need of assistance.  PAL establishes accounts at supermarkets where the police officers go in and shop on their behalf for essential groceries and hard to find items.  The items are stored at their facility and kept on hand to supply "emergency kits" for those families affected by COVID-19.  Volunteers personally deliver the supplies to their homes through their 'knock and drop" program.
Diane M. DeVivo, Community Relations Manager