CHAMPIONS IN DEDICATION, DRIVE & LOYALTY
Joseph Tagliaferro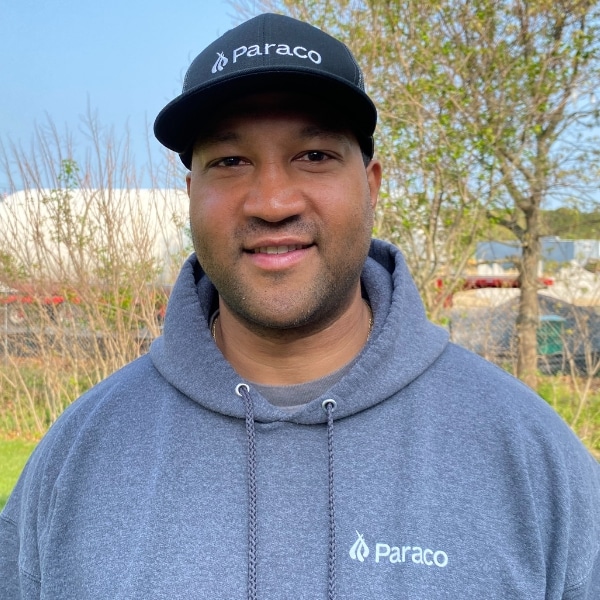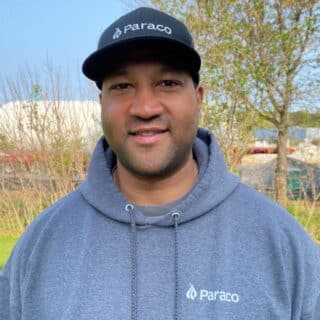 Joseph (Joe) supports our Riverhead, NY facility as Bulk Delivery Driver and reports to Jimmy Leach, Regional Area Manager.  Joe's busy day includes reliably and safely delivering bulk propane to both our residential and commercial customers, and providing outstanding customer service while adhering to our industry's safety standards.  A lot of Joe's work means being outdoors and working in all weather and driving conditions.  He maintains an excellent driving record with a Class B CDL and all valid Hazmat and Tank Vehicle endorsements.  Joe is mechanically skilled and can perform repairs along with vehicle and trailer inspections as required.
Jimmy nominated Joe to this Spotlight and attested to his many great qualities sharing that, "Joe is an awesome guy and plays a big part in helping to train all our new drivers. Joe is someone who has unlimited potential and is always willing to listen and learn. I am happy to have him here in Riverhead working for Paraco."
Daniel Scicutella, General Manager of Field Operations recognizes Joe's drive and performance, telling us "Joe is an outstanding employee and very well rounded. Joe trains all the new drivers in the Riverhead facility, and he is also loved by all his Paraco customers. Joe has great potential and he is focusing on his career by developing his leadership skills to grow within the Paraco organization. We are grateful to have Joe as part of the Paraco team. Great work, Joe!"
Randy Simon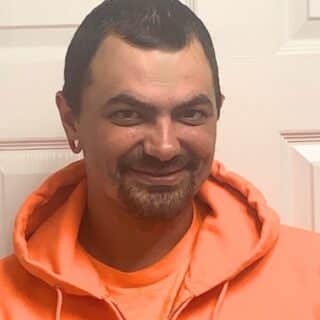 Randy supports our Bay Shore, NY facility as Yard Supervisor and reports to Ed Plaskett, Area Manager.  Randy is an integral part of our Paraco family, always bringing a positive work ethic and helping to deliver exceptional customer service.  Randy supervises the Bay Shore team dock/yard associates, responsible for administering all work yard operations and ensuring compliance to all safety policies.  Randy provides mentorship, training his team on maintaining an organized and safe yard, performing daily facility inspections to make sure the yard is neat, clean and supplied at all times, and placing appropriate purchase orders as needed.  Additionally, he performs routine equipment maintenance, hires and trains staff to develop and achieve work objectives, and evaluates each team member's performance.
Randy was nominated to this Spotlight by Ed who told us with thoughtful appreciation, "Randy is a great supervisor and leads by example.  You can count on Randy to step in or assign any task that needs to be completed.  He also takes the new employees at the location, whether dock worker or driver, and explains the plant processes so they have a full understanding how it operates.  Randy organizes all transactions in the yard with all customers no matter if they are walk-ins or big accounts.  He coordinates the transporters to the yard, making sure we have enough BBQ containers for both Paraco and Manhattan.  He has assisted in deliveries during peak season to customers close to the yard to help the drivers in BBQ.  Over all, his contributions as an employee and supervisor are second to none.  He is truly a great addition to the Paraco family."
Daniel Scicutella, General Manager of Field Operations added, "Randy is a great asset to the Paraco team, leading and training the dock employees at the Bay Shore facility.  Randy's dedication and support to our employees and customers are some of his greatest strengths, and we are proud to have him as an employee. Randy, keep up the great work!"