DEPENDABLE, COMMITTED, DEDICATED & RESPECTED
Michael Whalen
Michael (Mike) has been a loyal part of the Mount Vernon, New York team for 15 years now.  Mike is our Operations Supervisor reporting to Frank Carlone, Area Manager.  He started his Paraco career as a dock worker filling cylinders and loading trucks and has been an instrumental part of the facility ever since.  With a strong work ethic, determination and motivation, Mike has worked his way up the career ladder to his current position.
Frank nominated Mike to this Spotlight and expressed gratitude for all Mike does, stating "Mike does an excellent job handling our deliveries and routing.  I can rely on Mike to do a great job handling our deliveries and routing.  He is a valued team member and well-liked by the entire Mount Vernon Team. Thank you, Mike!"
Jeff Palen, General Manager – Northeast Region appreciates all that Mike does, telling us "Mike is an extremely valued member of the Mount Vernon leadership team.  His guidance and support is recognized daily by both our customers and associates in the branch.  Whenever Mike is presented with a challenge or customer request, he is quick to reply and offer the best solution.  We are extremely grateful for his work ethic and lucky to have such a committed employee on our team.  Thanks Mike."
Steve Smith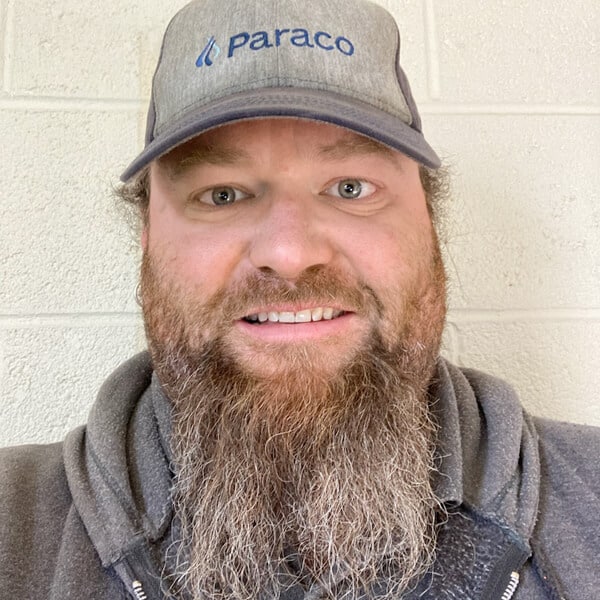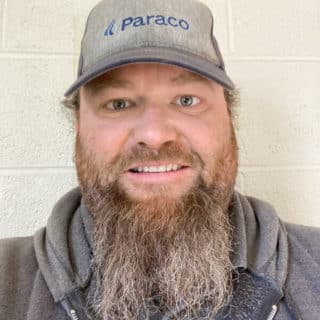 Steve supports our Brackney, PA operation as Bulk Driver and is responsible for making bulk propane deliveries to our residential and commercial customers.  Additionally, he adheres to industry safety standards, providing outstanding customer service through safe, punctual, consistent and reliable deliveries.  Possessing a Class B CDL, Steve maintains all essential HAZMAT and Tank Vehicle endorsements, performs daily vehicle and trailer inspections, and completes all needed DOT documentation like pre- and post-trips in a timely and efficient manner.
Joe Roggio, our Regional Area Manager – Metro NY, CT, MA, nominated Steve to this Spotlight.  With only good words about Steve's dedication and work ethic, Joe shared that "Steve has been a part of the Paraco family since 2017 and supports the delivery team out of our Brackney, PA terminal. Steve is always willing to go above and beyond, not only for our customers that he serves, but his fellow co-workers as well."
Jeff Palen, General Manager – Northeast Region also recognizes Steve's many contributions adding, "Steve is a valued member of the Northeast Region team.  As the only employee currently assigned to our Brackney facility, Steve is often asked to wear several different hats to support our customer base.  His primary role is a Bulk Driver, but he also supports with facility maintenance and service throughout the year as needed.  We are very thankful to have Steve on our team and thank him for his commitment to safety, customer service, and teamwork at Paraco."