Employee Spotlight – September 2020
September 10, 2020
DEDICATION AT ITS FINEST
Frank Carlone | Commitment You Can Count On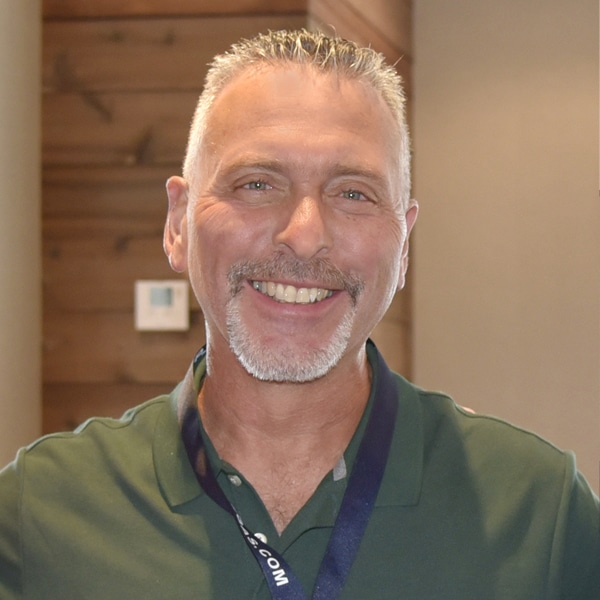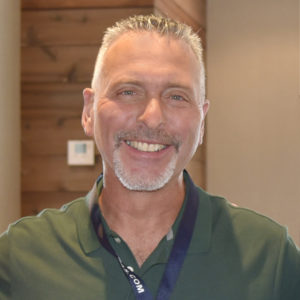 Frank Carlone, Area Manager reports to Jeff Palen, General Manager – Northeast Region. As Area Manager, Frank oversees the complete operation for the Mt. Vernon and Peekskill facilities.
Employees in Frank's team, including his own boss, Jeff unanimously agrees that Frank always has the best interests of Paraco and in supporting each of his employees in their own roles. Frank is known to step in at times of need, routinely willing to drive a truck, make deliveries, or fill tanks if that's what is needed to service the customer and help out his employees.  Moreover, Frank engages his team and leads them to follow in his footsteps.  Jeff expressed how he has always looked up to Frank as "a model of a leader", leading from the front; encouraging growth, providing mentorship, and faithfully working side by side with his team to ensure they are set up for success. Several managers have attested to Frank's reliability in effectively leading and mentoring new managers.
Jeff further bears witness to Frank's dependability and excellence in service, stating that Frank is committed each day to identifying "an opportunity to improve on the prior day. He challenges himself to continually grow the business in Mt. Vernon and Peekskill; and continually looks to identify cost and process improvements that will support the bottom line."
A very well-respected and loyal manager who encompasses the esteemed qualities of mentorship, teamsmanship and leader, Paraco is fortunate for having Frank in its family.
Leslie Pearson | Business Analyst Extraordinaire
Leslie Pearson, who reports to Richard Altschuler, Director, Information Technology, is our Business Analyst with a demanding set of responsibilities.  As part of the Information Technology Department, Leslie supports our business processes in several key areas such as Sales, Finance, Operations, Purchasing, Inventory, Distribution and Facilities.  She provides user training and documentation; is tasked with the support and configuration of Paraco's ERP Solution (ADDs Systems E3); performs applications and system testing; leads reviews of business processes in developing optimization strategies; and provides Help Desk support.
Leslie, the "go to" person for almost all ADDs system and business process knowledge, willingly shares her expertise and regularly performs ADDs training to bring Paraco employees up to speed on ADDs functionalities.  Kevin Watson, Chief Financial Officer, says it's important to note that "her skill set goes beyond ADDS by virtue of her knowledge of Accounting as well as other aspects within Paraco's business". Rich says a common query heard regularly is "Let's ask Leslie!".
Leslie ensures all projects assigned to her are successfully completed. Responsible for the ADDs V18 upgrade, she worked tirelessly with the ADDs team and all functional departments to lead and manage the upgrade activities through to completion. Under Leslie, this project was completed earlier than planned and without a hitch.  A true professional, Leslie is also compassionate, communicative and understanding while ensuring to do whatever it takes to get things done. Rich attests that "Leslie is a true professional and a delight to have on the IT team".
Kevin nominated Leslie for our employee spotlight, expressing that "she's a tremendous asset to the organization and no matter what task she has been assigned to throughout Paraco, she delivers. She works closely with Finance, Operations, Customer Service and Sales & Marketing, and has a great attitude and positive spirit about her. She always looks out for what is the best for Paraco and is willing to lend a hand whenever asked upon to do so."