Employee Spotlight – October 2021
October 1, 2021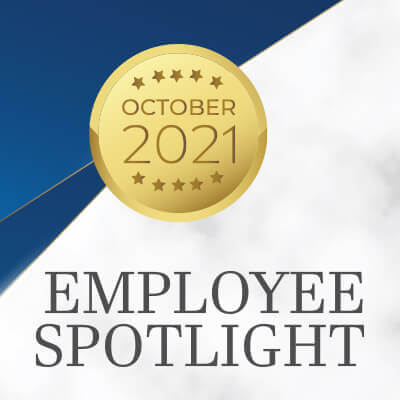 "Greatness" – These Two Are Made of It
Andy Mirchin | A Committed, Trustworthy and Influential Asset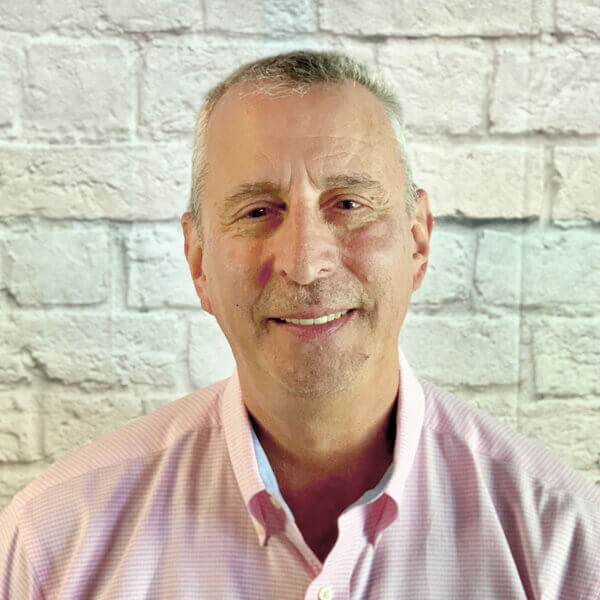 Andy, National Accounts Manager, is a vital part of the Sales team charged with developing solid and trusting relationships between key accounts and Paraco; and for managing and fostering communications between VIP customers and our internal teams.  Reporting to Christina Armentano, Executive Vice President, Andy is a proven loyal, valued and dedicated employee.  Playing an instrumental role in Paraco's success, Andy has worked very hard for the many accomplishments he has achieved throughout the years.  Well respected, he is a compassionate and motivated leader.
Christina nominated Andy to this Spotlight, sharing with us that "Andy has been a staple at Paraco Gas for over 36 years. Currently our National Accounts Manager, Andy is responsible for bringing on high profile customers and nurturing those key relationships over time.  But for those who know Andy, his role within the organization expands much further. He is a problem solver, an action taker, a leader who always lends his time and knowledge to helping and coaching others."
Angela Hayes, Director of Customer Experience, has worked with Andy for many years, expressing, "I have been very fortunate to work with and get to know Andy during my tenure here at Paraco.  Andy is someone I know I can count on and go to for creative solutions or advice; and to be honest, he has given me some of the best advice I've gotten, both professionally and personally.  I appreciate that he is always willing to take the time to make sure we understand what is going on in our business and how things affect each other so that we can make better decisions leading our individual teams.  I am grateful for Andy and all that he does for Paraco."
Lindsey Stansfield | Driver of Success, Unsurpassed Work Ethic & Marketing Strategy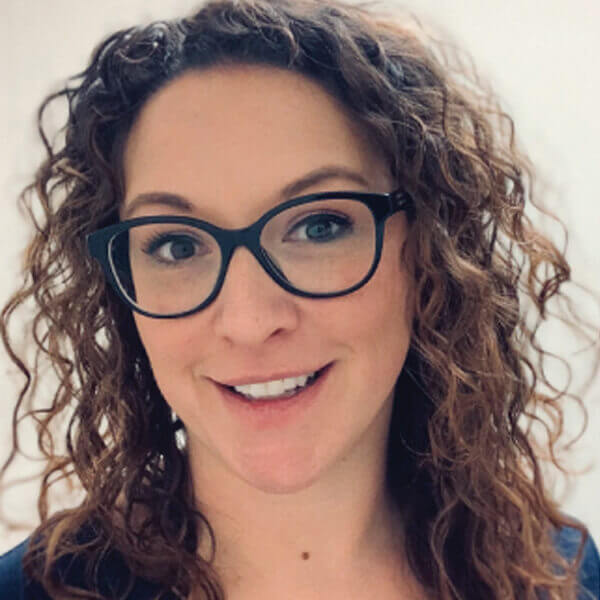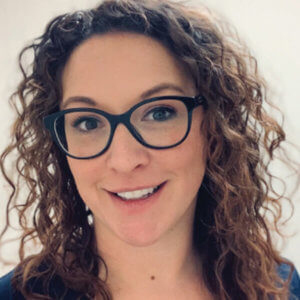 Lindsey, Director of Marketing, reports to Christina Armentano, Executive Vice President.  Responsible for companywide marketing, PR and associated multi-channel strategies, Lindsey works closely with the leadership team to ensure all strategic marketing initiatives are aligned with Paraco's overall company goals.  Lindsey works directly with the Sales and Operations management teams, providing relevant tools and materials to help them meet their objectives.  She also directs the Marketing team on the department's initiatives and projects that identify and attract customers.
Christina states about Lindsey, "Lindsey Stansfield is a marketing superstar. Joining the Paraco family 3 years ago, Lindsey completely transformed the Marketing department. She is a knowledgeable director who understands the ins and outs of marketing strategy, analysis, branding, campaign execution and team management — all while keeping tight control over the bottom line. Lindsey is also held in very high regard within the propane industry and holds the prestigious position as a Committee Chair for Propane Educational Research Committee. Her 'can do it' forward thinking, creativity, and collaborative approach make her a pleasure to work with at Paraco."
Ines Sousa and Nancy Armentano, members of the Marketing team, nominated Lindsey to this Spotlight, commenting "Lindsey is an excellent mentor, always leading by example.  She has a special way of keeping the team motivated, sometimes with a personal touch, like sending you a surprise box of delicious cookies!  Lindsey brings all her skills, talents and abilities to the table as a manager.  She is dedicated, has an amazing work ethic, and is a great team player.  Lindsey is the person you can go to when you need help, and she's always receptive to discussing ideas and suggestions.  Her enthusiasm, dedication and kindness make her a phenomenal leader.  A true team builder, Lindsey knows how to bring out the best in each person and is always ready to go the extra mile to help out when needed."