Employee Spotlight – November 2021
November 1, 2021
Providing First-in-Class Service & Commitment
Carl Krause | A Pro Driver Delivering All-Around Excellence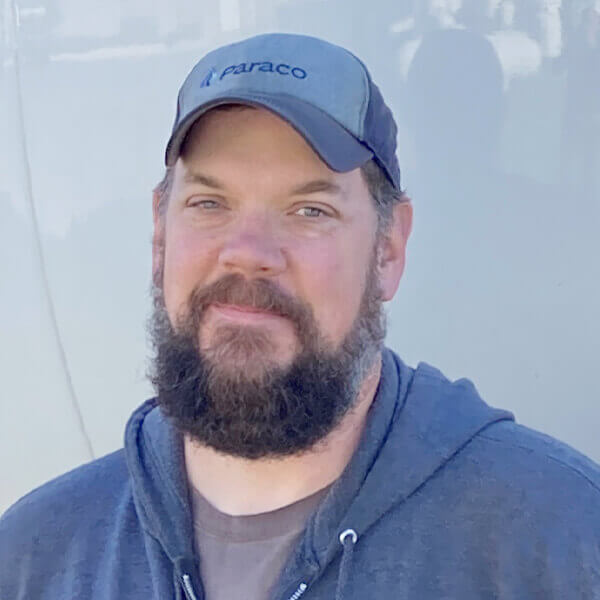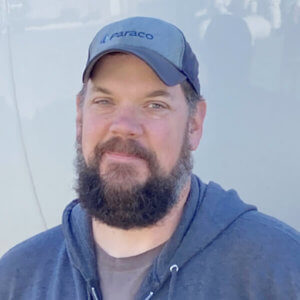 Carl works out of our Dalton, PA facility as a Bulk Driver.  Reporting to Joe Roggio, Pennsylvania/Western New York Area Manager, Carl has been an integral part of our Paraco family since October 2016.  Known by his team for his consistent reliability, putting customer service and safety at the forefront, Carl is responsible for several key tasks which include providing outstanding customer service; adhering to industry safety standards; making sure his route of bulk propane deliveries is punctual, consistent, reliable and safe; and performing daily vehicle inspections as required.
Joe nominated Carl to this month's Spotlight stating, "As someone who came to Paraco with little industry knowledge, Carl continues to flourish in his role here. Carl puts our customers first and is not afraid to get his hands dirty. Carl is an iatrical member of our delivery team here in Northeast PA."
Jeff Palen, General Manager – Northeast Region adds, "Carl is a valued member of the Dalton, PA team.  He is always quick to step up and support us with deliveries outside of his assigned area."  We're grateful for his hard work and appreciate the focus on providing an excellent customer experience."
Jim Jansen | Service Tech Extraordinaire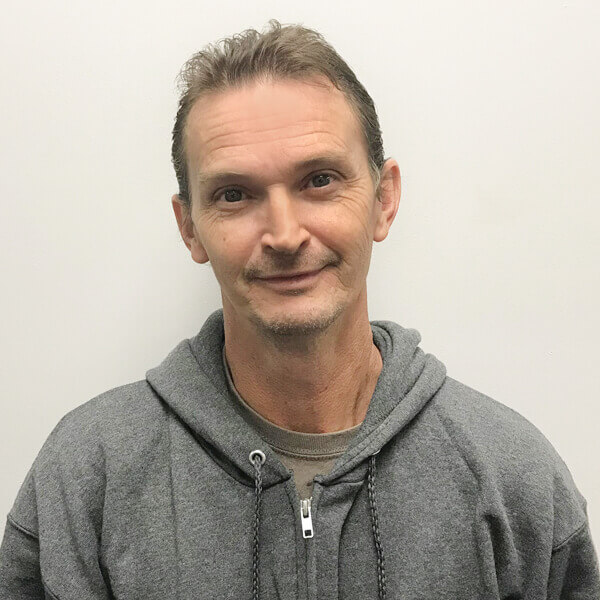 Jim is a Saugerties, NY area Service Technician with several key responsibilities.  Jim oversees large residential jobs where he coordinates with contractors installing tanks and lines to 20+ duplexes in large housing communities on a regular basis. He is also a Lead technical advisor and troubleshooter for Ellenville, NY; and a crane truck driver.  Jim reports to James Laurey, North West Area Manager who nominated Jim to this month's Spotlight.
James told us that Jim came on board in 2018 with many years of experience in propane and fuel oil service.   James emphasized how "Since day one at Paraco, Jim has impressed me and his coworkers with his 'can do' attitude, and his willingness to assist any and all techs with service issues, at any time, day or night".  James said that Jim has a robust knowledge of propane service, and that with little coaching, Jim has expanded his knowledge and skills to become a valuable Level 1 Tech for the area.  Additionally, Jim is actively working on getting his CDL B, and has assisted the New Jersey branch in service training and the new Sales Force app.
Rich Robinson, Service Technician who works with Jim adds, "He's a great friend and coworker".