Employee Spotlight – June 2021
June 1, 2021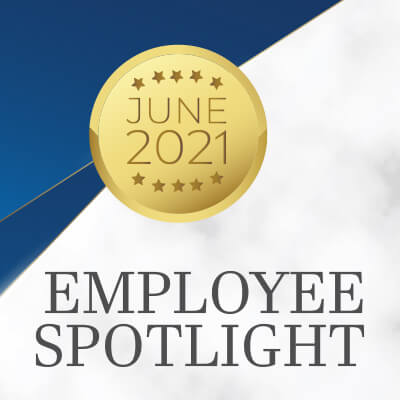 Role Models of Diligence, Dedication and Accountability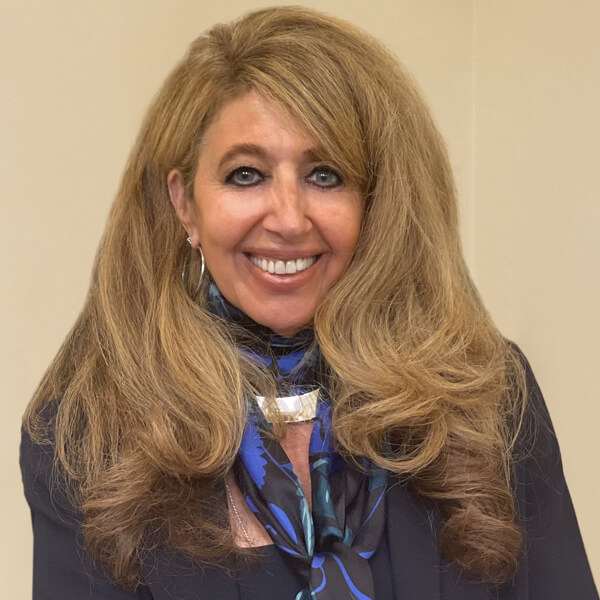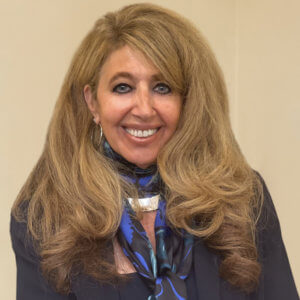 Diane DeVivo | Selfless Loyalty & Dedication
Diane is the Executive Assistant to the CEO and Chairmen of the Board.  In addition to supporting Joe Armentano, CEO of Paraco, she also manages all the company's philanthropic efforts.  Diane is the backbone of our endeavors in giving back to the communities in which we serve.  Putting her excellent social and organizational skills to work, Diane organizes events and campaigns that raise money and other types of donations; and works to design promotional materials and increase awareness supporting worthy causes.  The complete list of fundraising activities Diane has been involved in is voluminous. She is the driving force behind notable community outreach campaigns with assorted non-profits. To name a few — The American Heart Association, Toys for Tots Foundation, American Cancer Society, South Abington Elementary PTA, a number of food banks, and recently, Coxsackie-Athens Little League.
Diane celebrates her 25th milestone anniversary this June – an attestation to her devotion and loyalty in and of itself.  And over these last 25 years, she has given Paraco and the Armentano family her all.  Christina Armentano, Executive Vice President, says of Diane "[She] is the type of employee you come across once in a lifetime.  To say she goes above and beyond would be an understatement. Every decision Diane makes, every program she executes, and every process she questions is always in support of what is best for Paraco".  Christina concluded with, "Her determination, GRIT and can-do attitude have helped the company become what it is today".
Gratitude for all Diane does runs deep, and Joe expressed his saying, "Diane has been an invaluable part of my executive team for twenty-five years. What makes Diane unique is her incredible work ethic, strong focus on all our stakeholders, and her willingness to do whatever it takes to help others and get the job done. A sincere thank you for always being there and the sacrifices you have made to help make our company a success".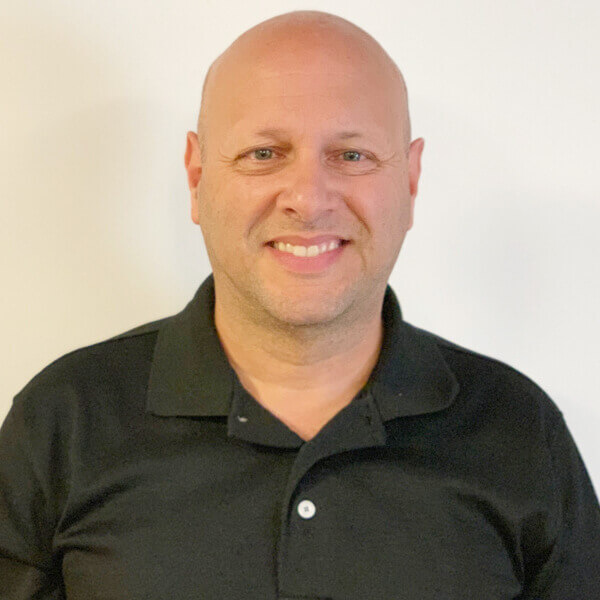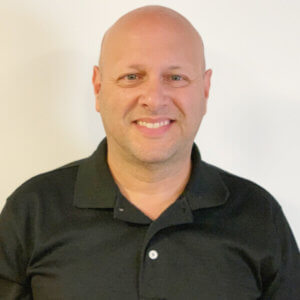 JR Tirado | Esteemed Core Values in Action
JR Tirado is the Area Manager – Riverhead, reporting to Bob Pearce, General Manager Long Island. No small task, JR leads the Long Island Transport Operations, half of the Island's Bulk/BBQ/Motor Fuel Delivery, the Long Island Propane Rail Operation, Riverhead's building and yard, and all the employees supporting these divisions.  Bob recognizes JR's successful handling and balancing of responsibilities, stating "The East-end operation is extremely important due to the very high customer profiles in the Hamptons.  These are large accounts, and an area we are still growing in. Competition on the East end is fierce with at least 8 other companies in competition".
Accolades on JR's behalf are numerous.  Known amongst his peers to go above and beyond the call of duty, JR actively lives the esteemed values of dependability, integrity, accountability and respect for others.  Members of JR's team attest to how he can be counted on to stay late and work weekends to make sure things run smoothly, and how JR has the highest regard and concern for his customers. JR will provide his direct number to customers, and is often "the first one to jump in the truck" heading over to a customer's residence or place of business to provide assistance, be it an early Monday morning or Sunday evening.
The bottom line is that JR leads with loyalty, mentorship, knowledge, passion and devotion.  Always at the ready, being first to jump in and lend a hand, JR is well equipped with knowledge on several essential fronts like IT, technology, mechanics, repairs, and office tasks.  Mary Spero, Office Manager of Riverhead says, "The best way to describe JR is that he is a Hands-on Manager . . . He runs Riverhead like it's his own business.  He's here early in the morning with the drivers before the start of the day, stays most nights to help them finish their day, and ensures Riverhead employees are up to date on Paraco policy so we're all safe coming to work".  Mary concluded with "He is the Best!!!"
We'd be remiss if we didn't mention JR is an active volunteer fire fighter in the community. He also supports employee donations to a local day care center.  We thank you, JR.