Employee Spotlight – January 2021
January 6, 2021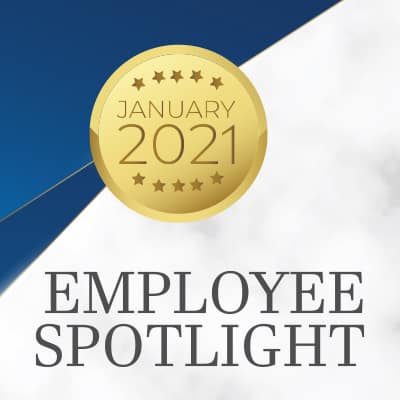 EXCELLENCE IN DEDICATION & PEER SUPPORT
Bob Hagan | Dedicated to Driving Excellence in Delivery, Service & Safety with a Team Spirit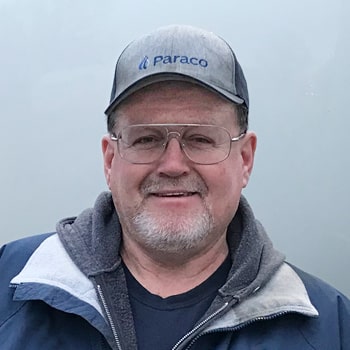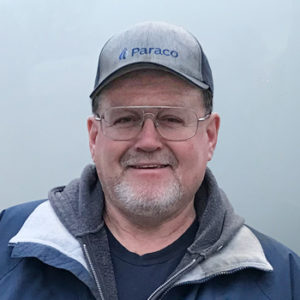 Bob Hagan is one of our great Bulk Delivery Drivers supporting the Riverhead Delivery Operation (North Fork of Long Island) and reports to Reinaldo Tirado (JR), Area Manager.  JR asked to nominate Bob for January's spotlight in gratitude for the many contributions Bob makes in support of Paraco teammates and customers alike.
JR told us that Bob truly understands our customers' needs, stating "Bob has been taking care of our customers on the north end of Long Island, and his dedication to making deliveries and providing service to our customers is outstanding".  He further added, "During our busy season, Bob works tirelessly 6 long days a week with daily reloads to continue supplying propane to our customers".  Bob is a knowledgeable and strong communicator toward both customers and peers.  Bob possesses an excellent safety record, with no incidents or accidents.  In Bob you'll find nothing short of a "hardworking professional driver and an individual who shows commitment to excellence that our customers and organization can and should be very proud of".
Marisol Rodriguez | Making a Statement in Account-ability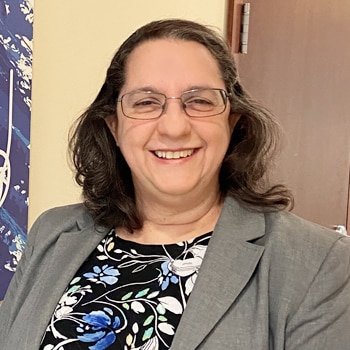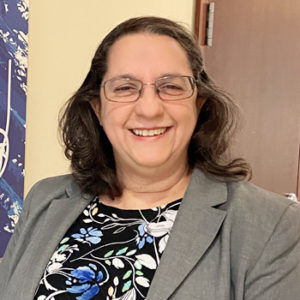 Marisol Rodriguez, Accounts Payable Specialist, has been recognized for outstanding performance and Maryse Jean-Pierre, Controller, has recommended that Marisol be highlighted in our January Employee Spotlight.  Marisol, who reports to Judith Barrero, Accounting Manager, supports the Accounts Payable department.  Marisol pours over hundreds of invoices a week — literally. She is responsible for diligently reviewing all Vision 360 invoices totaling over 500 per week, propane invoices totaling over 300 per week, and processing ADDS refund requests which total over 100 per week. Additionally, Marisol processes weekly wire and check runs for both refunds and vendors alike.  Summed up, that's quite a lot of numbers and line items! Judith says of Marisol "I am truly happy to have such a wonderful person on my team. She is very dedicated and her positive attitude is contagious.  Her friendly can-do attitude makes her a pleasure to work with.  Marisol always gives 110% and she never complains".  Both Maryse and Judith agree that one of Marisol's exemplary attributes is her extremely positive attitude with consistent willingness to take on additional tasks in order to accomplish any projects or requests in a timely manner.