Employee Spotlight – February 2020
February 11, 2020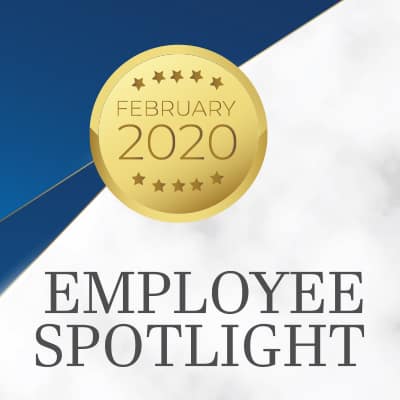 Laszlo Osvath |Providing Support and a Whole Lot More
This February we're casting a spotlight on Laszlo Osvath, IT Help Desk Technician, a valued member of the Information Technology (IT) Department headed by Rich Altschuler, Director – Information Technology. Laszlo, a solutions-oriented and loyal employee juggles numerous daily IT challenges while keeping things running smoothly — always with a positive, can-do attitude. The initial support person responsible for monitoring and resolving Help Desk tickets and calls, you can think of Laszlo as an IT and customer relations guy all in one.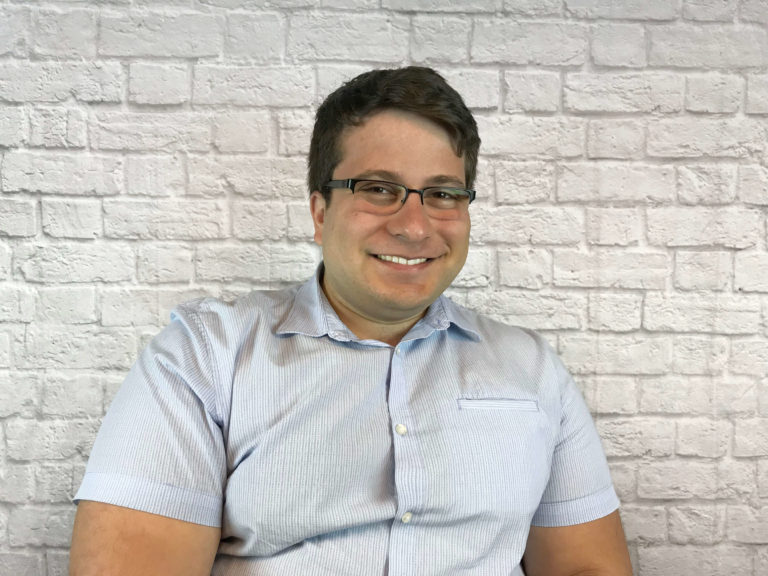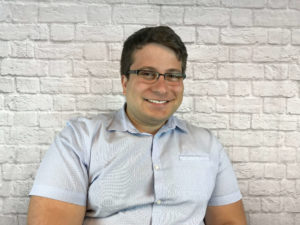 Tasked with many important functions such as the set up and problem-solving of issues concerning Raven tablets, laptops, desktops, system access, desk and cell phone problems, Laszlo is also a frequent visitor to our various Paraco facilities performing on-site services such as software updates and new printer installations. Most recently, Laszlo visited almost every one of our sites to install key firewall upgrades. All these activities support our employees and help keep our Paraco network more secure.
Rich shares this about Laszlo: "Laszlo works closely with all the IT team members and the entire Paraco organization. He willingly stays late, comes in early, aids in weekend IT issues and volunteers to hit the road to get things done.  He enjoys his work and is willing to help on any task, big or small.  He has an engaging, upbeat personality and gets along with everyone. You can't miss his infectious smile and laugh.  He is a pleasure to have as part of the Paraco team … If you haven't met him yet, you will enjoy meeting and getting to know him!"
In his free time, Laszlo enjoys hobbies like working on and restoring cars as well as online video game battles with his friends.