Employee Spotlight – April 2021
April 1, 2021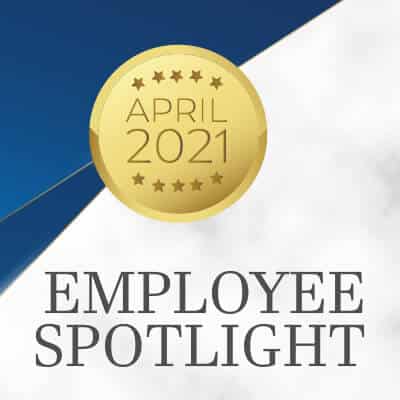 THE RIGHT STUFF
Joann Cotich | Pricing (and Priceless) Administrator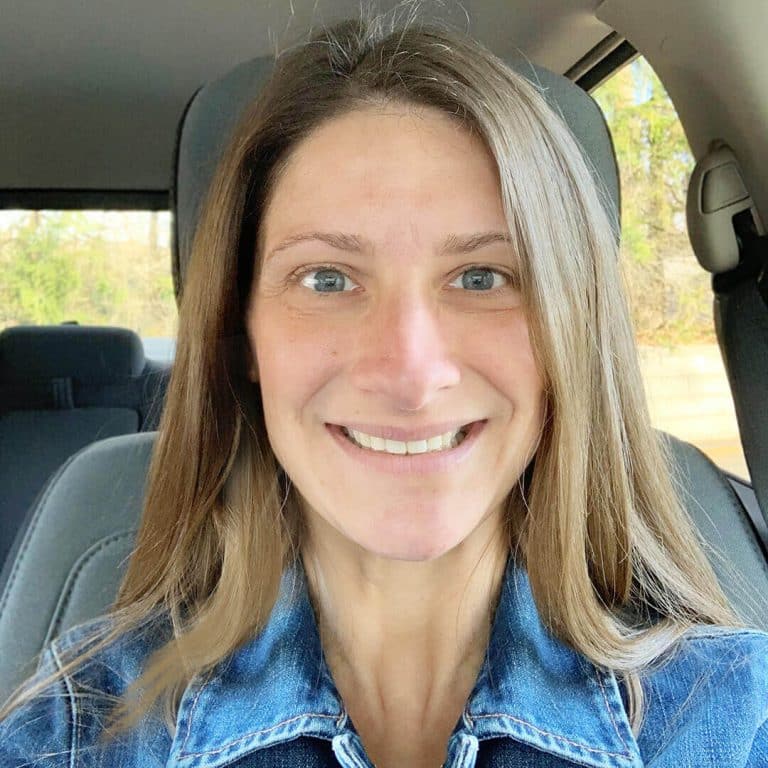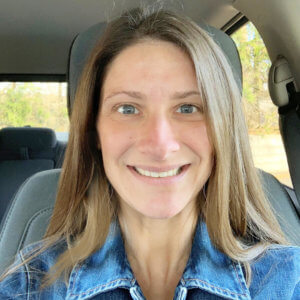 Joann Cotich is our Pricing Administrator. She reports to Art Ravo – VP Supply Chain and works out of our Saugerties, NY location.  Joann has been a Paraco employee since 2015 where she transitioned over from Kosco.  Primarily responsible for Paraco's pricing format structure, Joann addresses daily price changes along with large pricing projects which includes structurally changing how our pricing is administered. Joann works in a complex environment overseeing expiring fixed price contracts and working with Sales to coordinate a smooth transition to ensure high retention levels.  As part of the Operations team, Joann regularly supports our Regional Managers along with both the Inside and Outside Sales Reps and Sales Managers.
Art nominated Joann to this month's Spotlight, recognizing several key traits she possesses such as intuitiveness, patience, accountability, team work and professionalism. Art said Joann takes time to listen and understand a task at hand before acting on it.  Art further stated, "Though Joann has no official supervisory responsibilities, on large projects she can be counted on to train and supervise other employees pressed into duty to get projects completed quickly and efficiently.  Additionally, acting as a backup for On-Boarding when that team is shorthanded, she is often consulted for questions arising on our new pricing format. Joann has a fantastic can-do approach which makes her the ultimate go-to employee.  She is comfortable working with Sales, Operations, or Senior Management and can also talk customers through complicated credit and rebills."
Several employees, including managers like Jeff Palen, General Manager – Northeast Region and Bob Pearce, General Manager Long Island agree that Joann is a thoughtful, committed and invaluable team member with an amazing work ethic. Not only is she known for being quick to support the regions' needs, but she is thorough, gets the big picture, can break down complex issues into manageable pieces, and has helped other teams figure out ways around pricing issues, while always maintaining an upbeat, welcoming and positive attitude which truly make her a pleasure to work with.
Jody Meyers | Driving Safety and Excellence in Service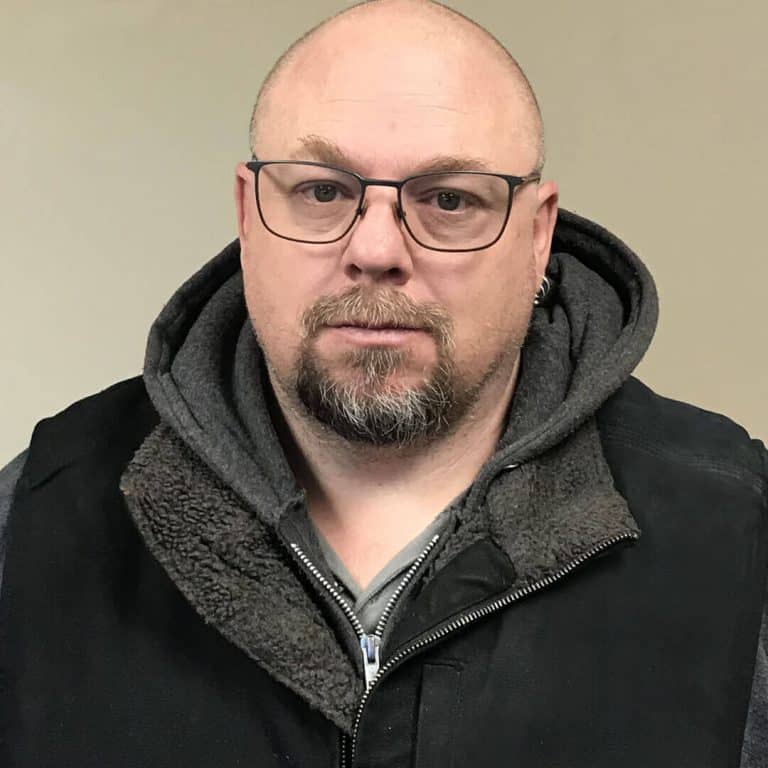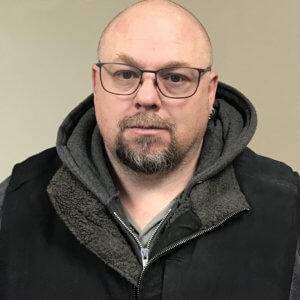 Jody Meyers works out of our Saugerties, NY location as Bulk Driver and reports to James Laurey, Area Manager for Saugerties.  James wanted to nominate Jody for April's spotlight in gratitude for the many contributions Jody makes in supporting Paraco teammates and customers alike.  Providing courteous and efficient service, Jody also makes safety front-and-center a priority, maintains a clean and safe driving record, and works in all weather and driving conditions no matter how challenging things get.
Matt Debrosky, Lead Driver (aka Road Boss) says, "Jody is a hard worker, does what he is told, and never complains".  James agrees, adding "Jody is a hard worker with a high attention to detail. He continuously works six days a week, averaging ten-plus hours a day to ensure his route is completed to the best of his ability, even during one of the snowiest seasons we've had for years in our area.  He does all of this with a positive attitude and can-do spirit.  Jody is a great role model and sets an excellent example for all drivers in the area".