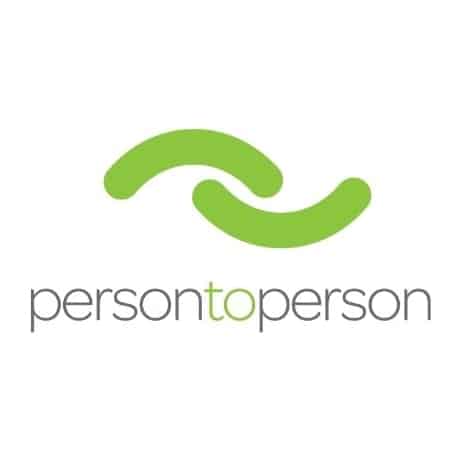 Person to Person, Darien, CT
One of Paraco's missions and values is to help those with Basic Needs. Paraco's donation of patio heaters provided warmth and comfort for the volunteers and staff meeting outside to assist more than 100 families in need of emergency financial assistance and basic necessities during the worst crisis in decades. Person to Person, a community-supported non-profit agency, serves more than 28,000 individuals and families in lower Fairfield County to help them overcome daily challenges and access resources to improve their lives regardless of race, economic background, or immigration status.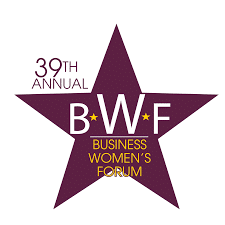 Waterbury Chamber of Commerce, Waterbury, CT  ||  39th Annual Business Women's Forum
Paraco's support continues for this forum, a professional and personal development leadership conference for women, by women. In a virtual experience, Paraco leaders had the opportunity to engage with motivational and dynamic speakers, including Vanessa Williams, artist, star of film, television, and theatre; Christine Cashen, Speaker, Hall of Fame, and award-winning author; and host Renee DiNino, IHeart Radio Personality. Paraco's sponsorship provided many benefits, such as increasing our business in a powerful market, creating opportunities for women, skill and leadership development, and brand awareness.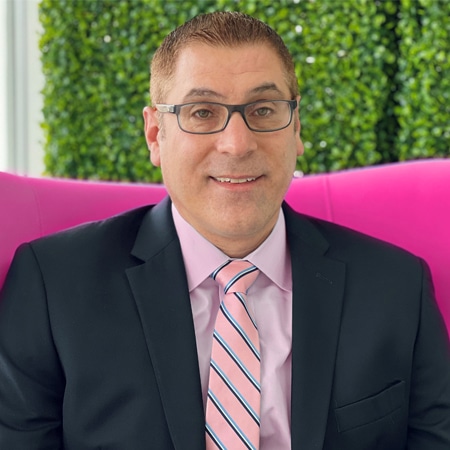 Real Men Wear Pink of Hudson Valley, NY
Paraco's CEO, Joe Armentano, nominates Jeff Palen, Paraco General Manager NE/NW Regions, as a Real Men Wear Pink Ambassador! In collaboration with the American Cancer Society Making Strides Campaign, Jeff will take a leadership role in the fight against breast cancer, a very personal cause to Jeff and his family. Tapping into the power of pink, Jeff has committed to spearheading fundraising efforts for breast cancer research initiatives and wearing pink throughout October to recognize breast cancer awareness month! Stay tuned for more information on how you can get involved to help support Jeff with his mission!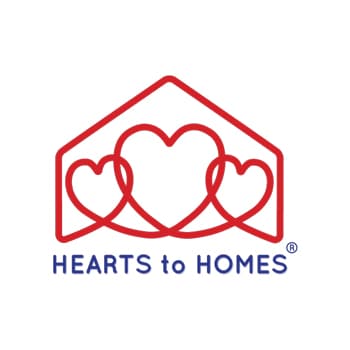 Open Hearts at Oceana, Yonkers, NY  ||  Hearts to Homes
Paraco helps make a difference in the lives of young adults aging out of foster care! As a sponsor of the Open Hearts at Oceana fundraising event, Paraco's donation of two tickets to the four-time Stanley Cup Winner, the NY Rangers prize, was undoubtedly a draw at the event! Proceeds from the fundraiser will help ensure the youngsters who have never been adopted or successfully reunited with their parents can leap into independence and have the necessary essentials for their new home!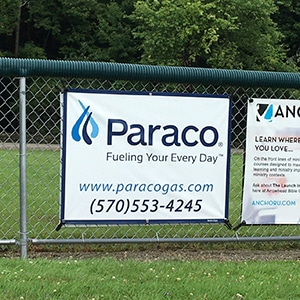 Arrowhead Bible Camp, Brackney, PA 
Spring is here, and outdoor activities are in full swing! The Paraco banner will be proudly displayed on the home run fence at the Arrowhead Bible Camp! With Paraco's continued support, we have helped fund the Arrowhead and Shepherds Camp with new equipment and supplies like adjustable basketball goals on the camp's outdoor court and two custom-built Adirondack-style wheelchair-accessible gliders to hold wheelchairs. This season, our support will help provide two-person lifts for the dock at the lake, which will enhance swimming access for the campers who use wheelchairs. Paraco congratulates the Arrowhead Bible Camp on its 60th Anniversary and all the admirable work in the community!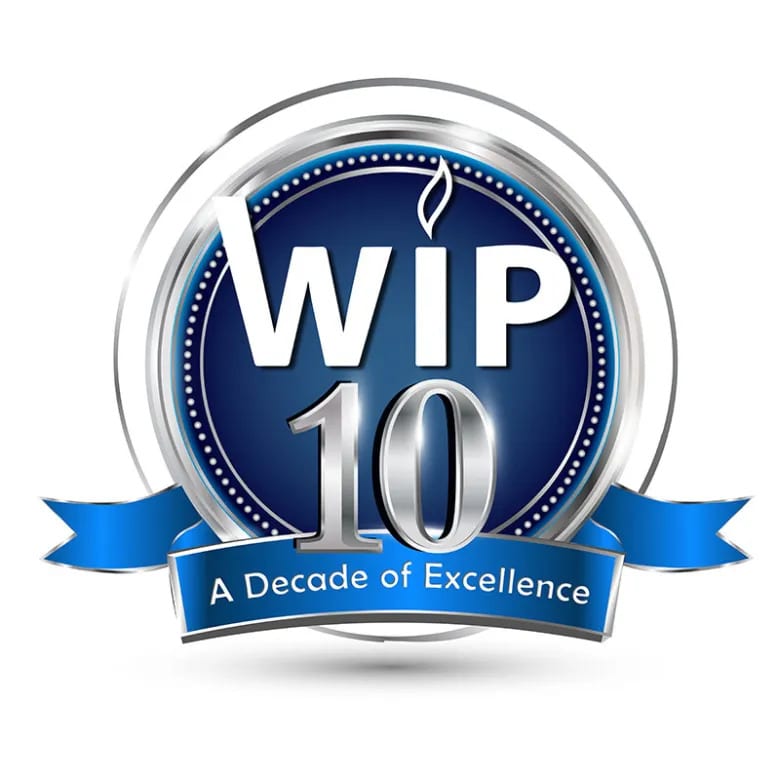 National Propane Gas Association (NPGA)  ||  Women in Propane Council 10th Anniversary Celebration Summit, Nashville, TN
Paraco participated in the Women in Propane Summit, held at the NPGA Annual Trade Show and Exhibition in Nashville. Paraco supports its mission to provide positive opportunities for industry professionals – both women and men-and, the advancement and success of all employees in every business operation and professional development.
---
Have an organization you would like Paraco to partner with? Please click the button below to fill out the Request Form for consideration. Be sure to bookmark for any future requests.