The Power of Propane & Lawnmowing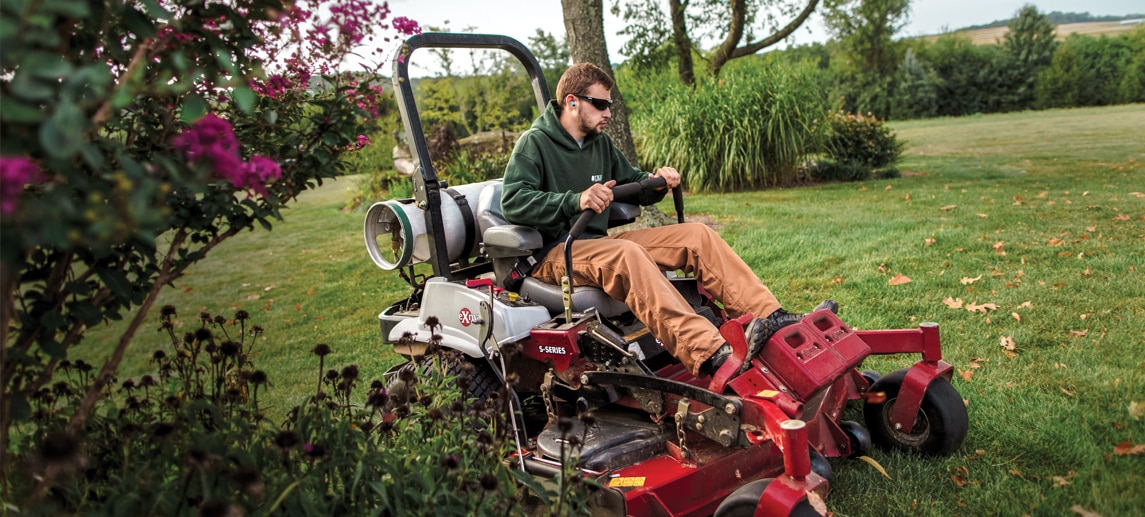 A round of applause to all you green-minded customers operating landscaping equipment with low-emissions propane. Compared with gasoline mowers, propane reduces greenhouse gas emissions by over 15% and carbon monoxide emissions by over 40%*.  Another savings speaks directly to your wallet; propane equipment's secure, closed-loop fuel system saves money by virtually eliminating the opportunity for messy spills. And of course, that comes with the added value of no smelly exhaust fumes.
Your trusted supplier for all things propane, Paraco fuels your every day. Learn more by visiting us at www.paracogas.com.
*Source: PERC