Paraco Gas Growing, Expands Business Development Team with Carl Kaplan
August 4, 2020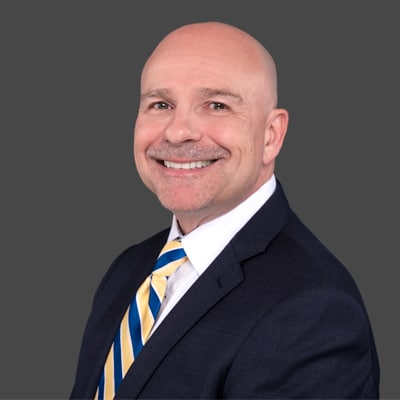 Rye Brook, NY (July 15, 2020) – Family-owned and operated Paraco Gas has hired Carl Kaplan as Business Development Associate for the company's Mergers & Acquisitions team.
"We are all so excited to welcome Carl to the Paraco team as we expand our Mergers and Acquisitions department. He brings 20 years of experience in marketing and business development, which will help to identify and pursue potential acquisition opportunities as Paraco continues to grow," said Christina Armentano, Executive Vice President, Sales and Business Development at Paraco. "As I look to the upcoming fiscal year, continued growth and expansion are at the forefront of our strategic plan. Over the last several years, our family-owned and operated company has focused on improving operational efficiencies, procedures, and processes with an emphasis on customer experience. We have never been in a better position to embark on growth opportunities."
Kaplan comes to Paraco from Ferrellgas, where he previously served as Business Development Executive for Mergers & Acquisitions. Kaplan is based in Trumbull, CT where he is very involved in the local community. He holds a bachelor's degree in Marketing and Management from Long Island University and a master's degree in Business Administration from The University of New Haven.
About Paraco
Paraco is the largest privately held propane company in the Northeast and one of the largest propane companies in the United States. Family owned and operated, Paraco was founded in 1968 by Pat Armentano. Today, Paraco proudly services over 120,000 residential and commercial customers in NY, NJ, CT, PA, RI, MA, NH and VT out of 27 distribution locations. For more information please visit www.paracogas.com.